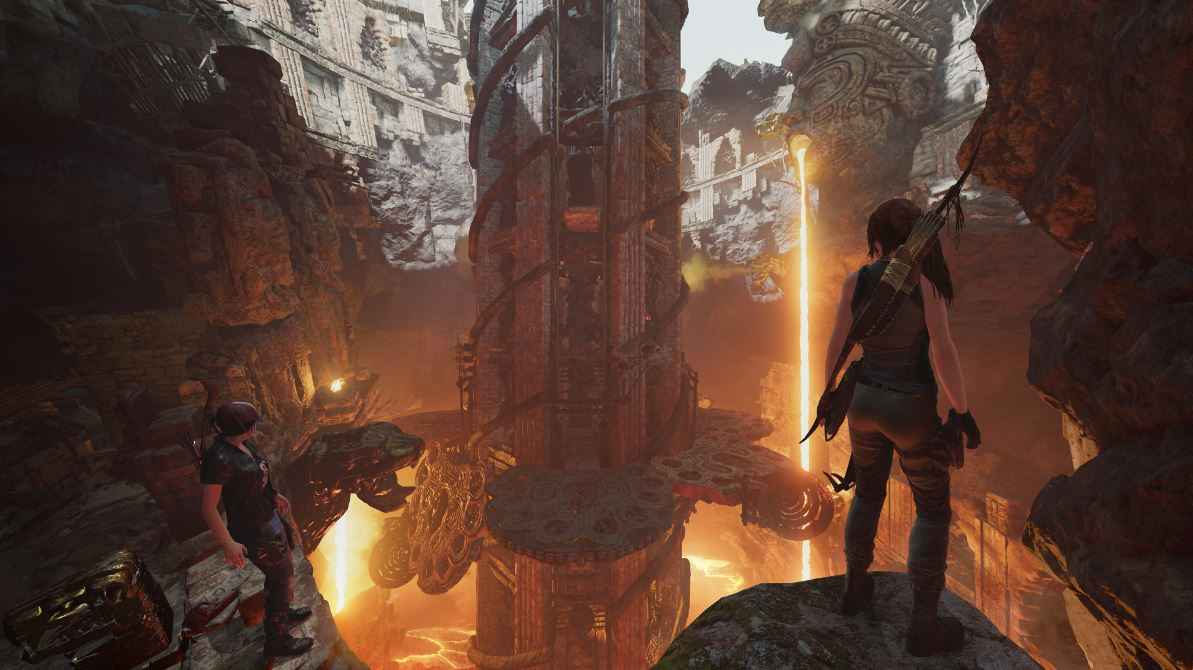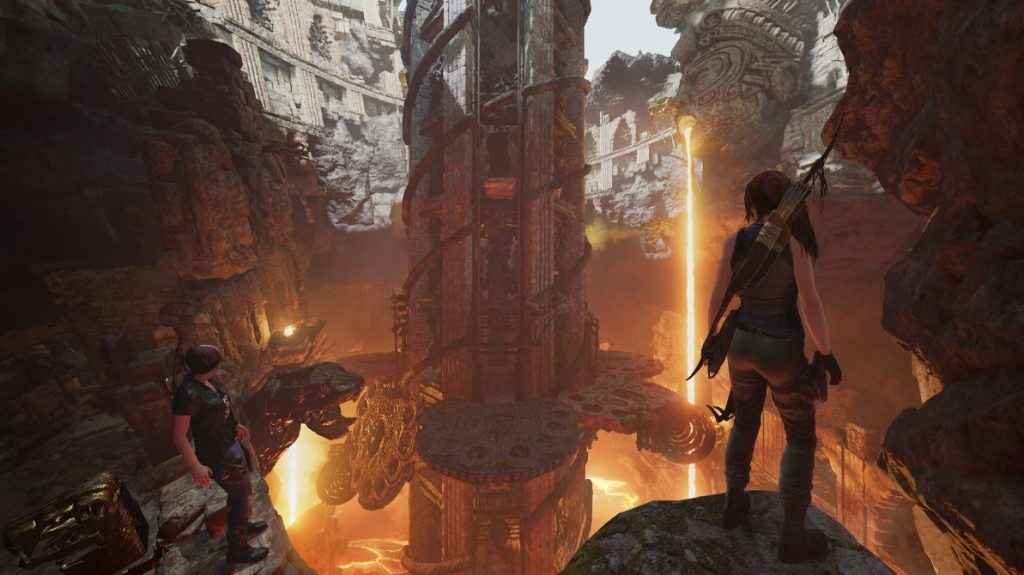 Today, Square Enix revealed details about the first DLC for Shadow of the Tomb Raider, titled The Forge. This DLC takes Lara to a lava-flooded forge in order to uncover the secrets of Kuwaq Yaku. On her journey, Lara will "Uncover details about a friend's ancient legacy, and overcome a danger long thought to be lost in flame. The Forge DLC is available for free for Season Pass owners on November 13. The DLC can also be purchased separately on the same day
Shadow of the Tomb Raider Season Pass Contents
The Forge includes a new challenge tomb, that is playable both in solo and co-op. Completing this tomb will unlock a new skill called Grenadier, a new Brocken outfit, and the Umbrage 3-80 weapon. On top of that, The Forge will introduce Score Attack and Time Attack modes to the game, which were present in its predecessor Rise of the Tomb Raider.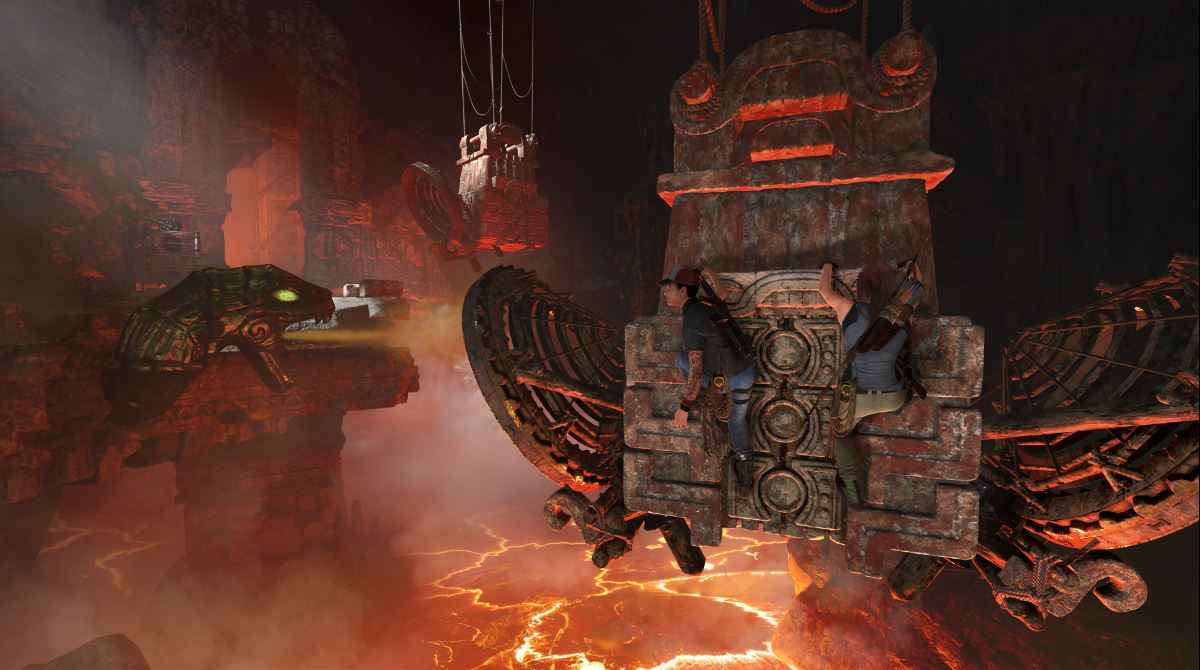 Last month Shadow of the Tomb Raider released. Our review called it a "Solid trilogy third act… with better tombs to raid, improved underwater explanation, and a more brutally framed narrative." Alternatively, you can see an alternative ending to the game that was cut.
Are you excited for The Forge DLC that's coming with the Shadow of the Tomb Raider Season Pass? Do you think it is adding enough to bring you back to the game?