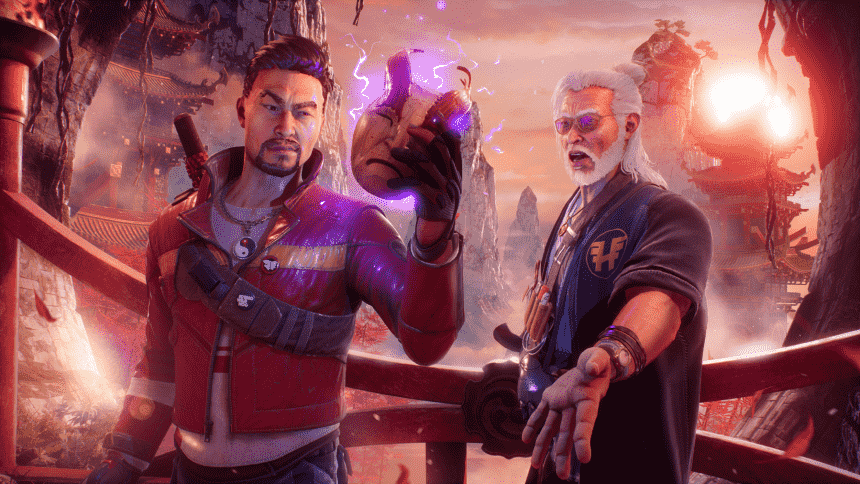 The first Shadow Warrior 3 gameplay has debuted during today's Devolver Direct and it looks just as good and action-packed as you would expect from Flying Wild Hog.
With increased violence, all-new supernatural abilities, a super sharp katana, acrobatic wall-running and jumping gameplay, and, of course, a wise-cracking Lo Wang, Shadow Warrior 3 is shaping up very nicely indeed.
You can watch the first Shadow Warrior 3 gameplay below:
Shadow Warrior 3 looks to expand the game beyond what was possible in the first two games, and this excellent gameplay follows a stellar reveal trailer which aired earlier this week after the game was teased last week.
No Shadow Warrior 3 PS4 and PS5 release has been confirmed yet. But, the game is likely to come to PS5 and PS4 after the PC release, just like the first two games did.
Shadow Warrior 3 is expected to get a PS4 and PS5 release after it comes to PC in 2021.