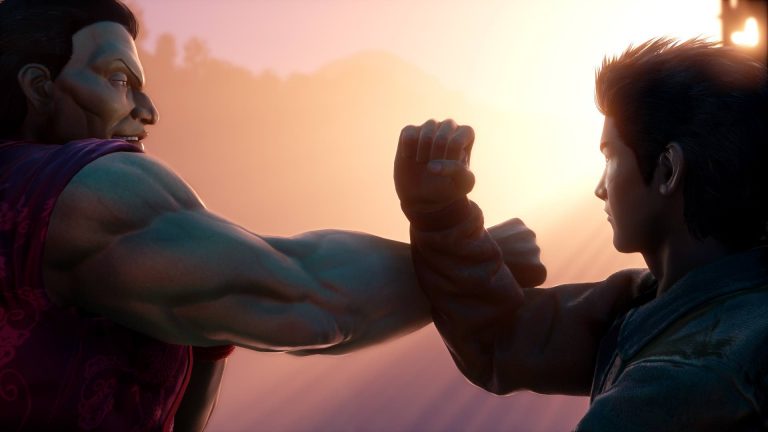 The Shenmue 3 Story Quest Pack, the second batch of DLC for Yu Suzuki's cult action-RPG, will be released on February 18, Ys Net and Deep Silver have announced.
Shenmue 3 Story Quest Pack Dated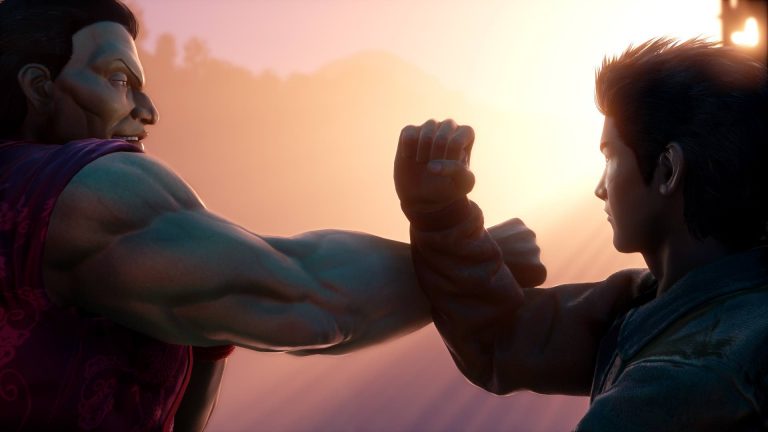 The Story Quest Pack will set you back £4.99 for PlayStation 4 and PC versions of the game, and sees protagonist Ryo Hazuki bumping into Zhang Shugin, a familiar face from his past, and getting mixed up in a new adventure 'where nothing is as it seems…'
Those of you who own the Complete DLC Collection will be able to download the Story Quest Pack on the day of release. Note that you will need to have progressed to Niaowu in the main campaign in order to start the DLC.
Shenmue 3 was released back in November for PlayStation 4 and PC, 18 years after the previous entry in the cult franchise. While the game didn't set the charts alight, it appears as though Shenmue 4 may actually be happening sooner than we think.
The original Shenmue 3 came out in 1999 for the Sega Dreamcast and coined a new genre: Full Reactive Eyes Entertainment, or 'FREE.' The sequel followed in 2001, but at this point the Dreamcast was on its last legs and therefore it only came out on that system in the UK and Japan.
Both games were remastered for the PlayStation 4 and Xbox One in 2018 as the Shenmue I & II HD Collection.
Shenmue 3 spend the better part of a decade in development hell but Suzuki finally got the project off the ground via Kickstarter in 2015. In addition to receiving funding from backers, Sony also contributed to the project, and a Slackerbacker campaign was launched after its initial campaign had ended.
The sequel picks up following the events of Shenmue 2, and sees Ryo Hazuki exploring rural China as he continues to track down his father's killer, Lan Di.
Read our review on Shenmue 3 here to see if it was worth the wait