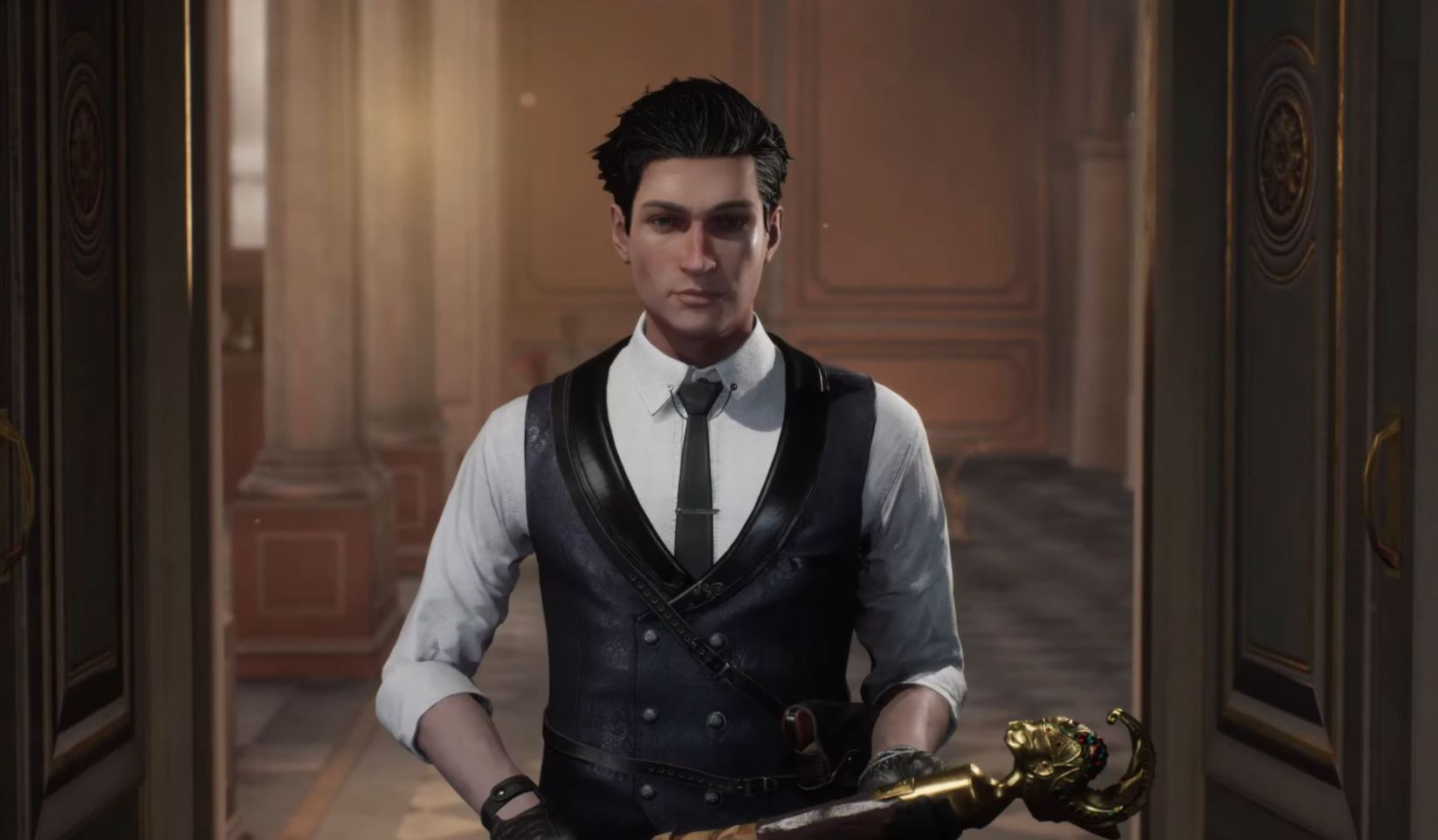 Frogwares has just released a new Sherlock Holmes Chapter One gameplay trailer, giving us a first look at how this detective will solve all of his mysteries in the upcoming game.
The trailer starts off by showing some of the gorgeous environments you will get to visit, as well as highlighting the voice acting. Before long, we are dropped right into the action with a look at how Sherlock will solve clues and investigate them.
We get a look at character customisation and even some combat (both melee and ranged). A bit further on we also see Frogwares' trademark clue board, which contains all the clues you have found so far and them being pieced together. Overall, the game is looking like a nice upgrade for the franchise and we can't wait to see more in the coming months.
You can watch the Sherlock Holmes: Chapter One gameplay trailer below:
The gameplay was teased earlier this year, but only briefly. However, a Q&A from January delves into a lot more detail about the game, including how missions are structured. You can read all the details here.
Sherlock Holmes Chapter One releases for PS5 and PS4 in 2021.