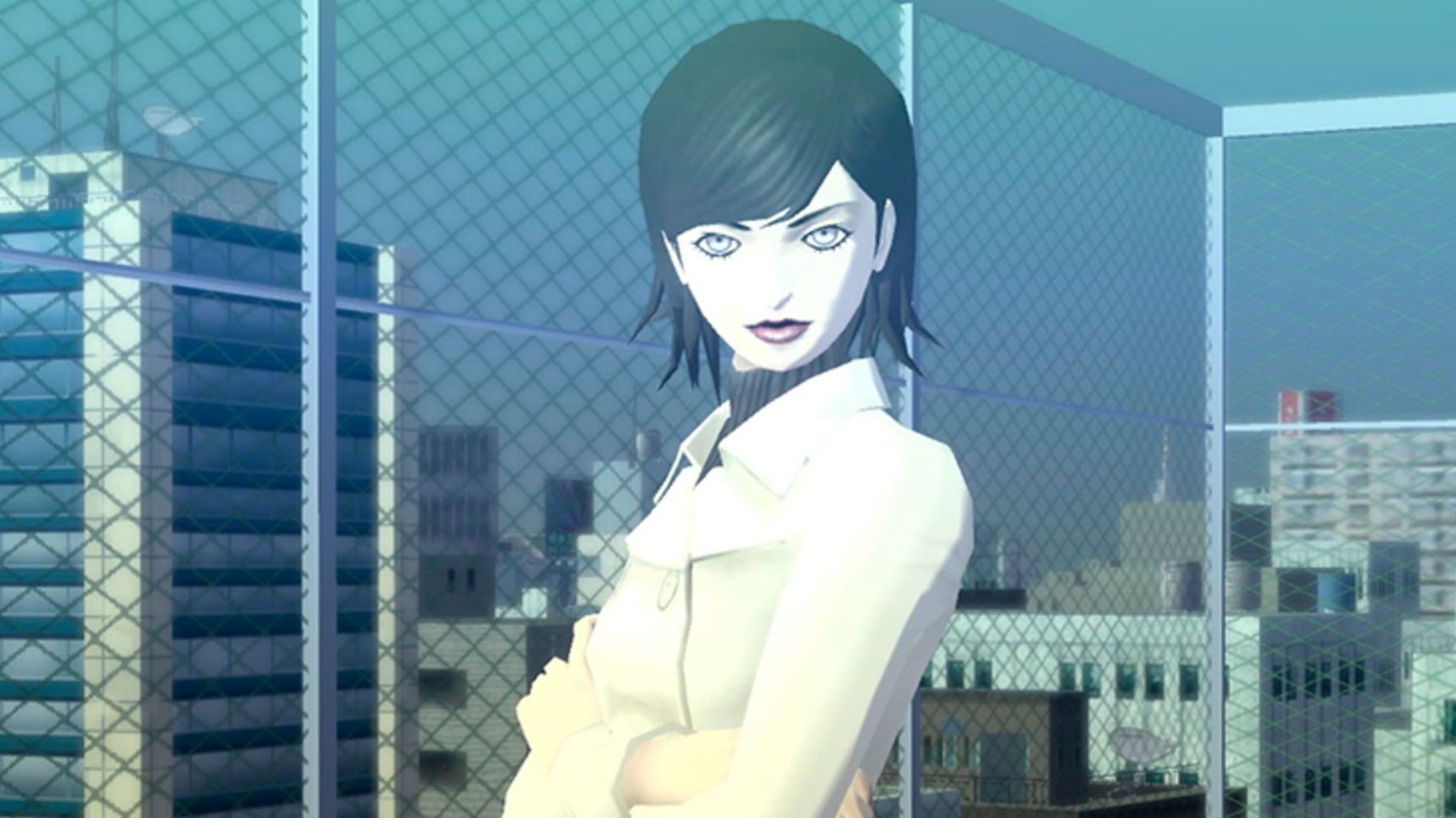 The Shin Megami Tensei III: Nocturne HD Remaster has been rated by the ESRB, which could suggest we will hear news about the game's release sometime soon.
As spotted by Gematsu, the rating covers both the PS4 and Nintendo Switch versions of the game and is the first significant development we have had for the game since its reveal last year. A whole bunch of info has been released since its reveal, but these have mostly been small drops of screenshots or information, which flew under the radar for most of us.
This version of the game is a full HD remake of the game, built for modern platforms and is set to release sometime in Spring 2021, worldwide. The game is beloved and received positive reviews when it released and is currently sat at an 82 on Metacritic.
Shin Megami Tensei III: Nocturne HD Remaster is set to release for PS4 in Spring 2021 and will be playable on PS5 via backwards compatibility.
Source – [@Gematsu]