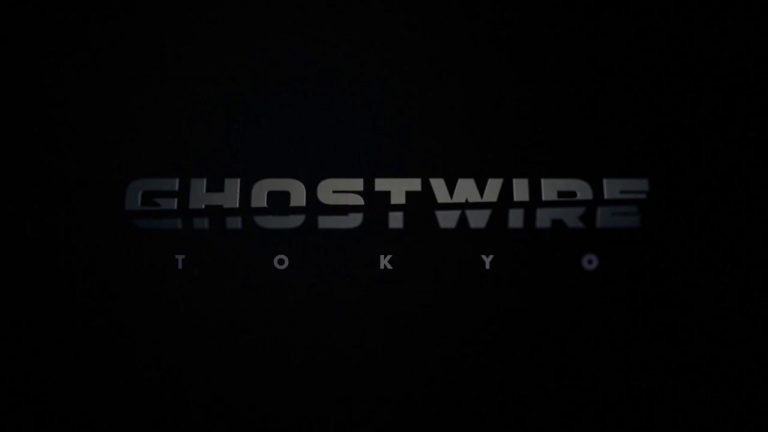 Tango Gameworks chief Shinji Mikami has revealed that the upcoming GhostWire Tokyo has taken a fair amount of time to get off the ground. In fact, he cites it as the longest he's ever taken on any game in his career.
Mikami Talks GhostWire Tokyo
Speaking with IGN, Mikami-san, who is best known for creating the Resident Evil/Biohazard franchise at Capcom, revealed that GhostWire Tokoy spent a few years in pre-production before full development kicked off.
The initial team started with about five people and we worked on it for six months. We then expanded to 10 people and we worked on it for a few years before we went into full production. This is probably the longest I've taken on any game I've made in the past.
GhostWire Tokyo was announced at E3 2019, although we haven't really seen much on it since then. A release date for the game has yet to be announced.
In related news, Mikami-san said that he has 'no issue' with the rumored Resident Evil 4 remake, as long as it turns out good.