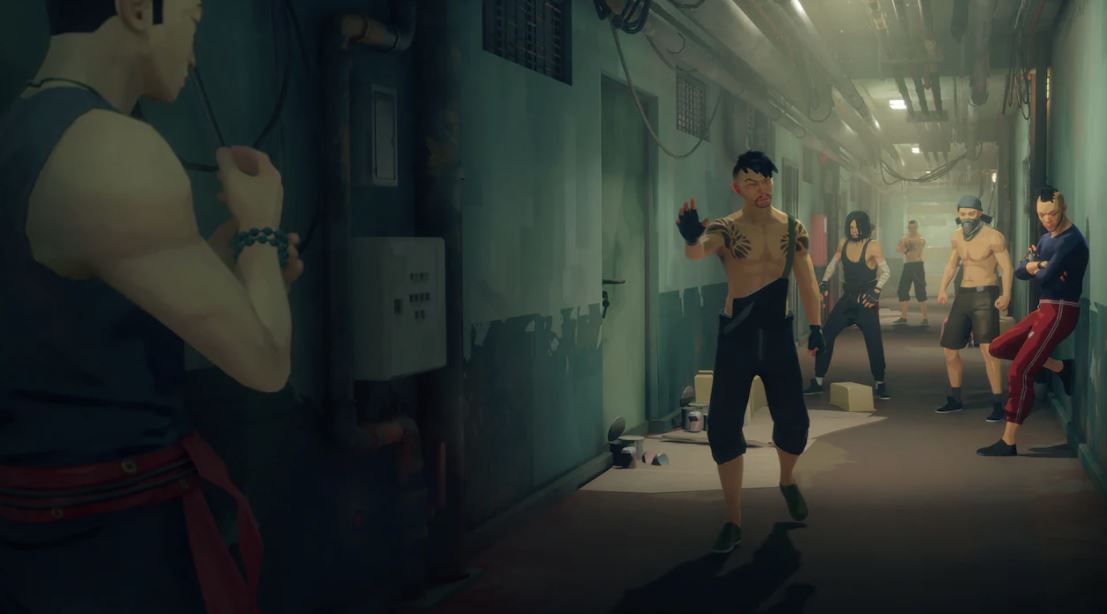 Sifu, the highly anticipated PS4 and PS5 fighting game from Absolver developer Sloclap, just got a new (alebit a little short) gameplay trailer at IGN Expo.
Showing off all new locations and enemies, we're once again treated to Sifu's martial arts focused, face-smashing action as our hero slams heads onto tables, uses weapons and kicks bad dudes through doors.
You can catch the new Sifu trailer below:
Sifu is set to release on PS4 and PS5 later this year.