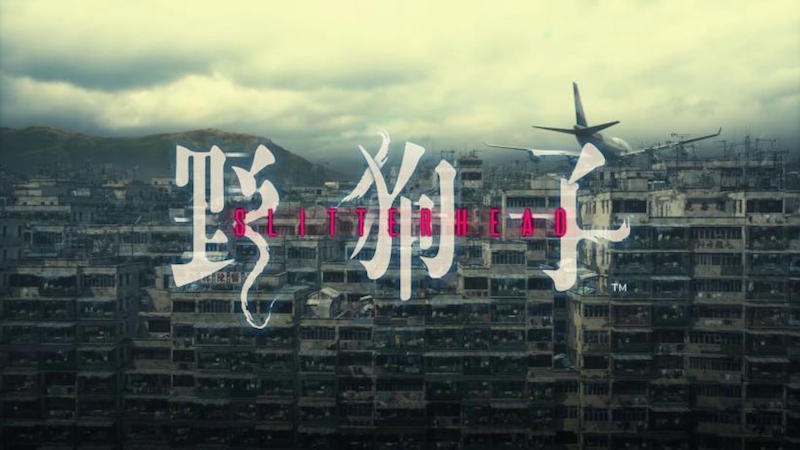 Keiichiro Toyama, the creator behind the original Silent Hill, has announced the debut project for Bokeh Game Studio — it's called Slitterhead, and is billed as an action-adventure game.
Slitterhead will feature music composed by Akira Yamaoka, who Silent Hill fans should instantly recognise as the same individual responsible for scoring Konagi's psychological horror franchise. Sadly, platforms and a release date have yet to be announced, but we presume it'll be out for PS5, PC, and Xbox Series X/S.
Check out the trailer below.
Related Content – Sony PS5 Complete Guide – A Total Resource On PlayStation 5
Toyama-san formed Bokeh Game Studio following his departure from Sony's Japanese development team in September 2020, where he worked on titles such as Siren: Blood Curse, Gravity Rush, and Gravity Rush 2.
The original Silent Hill was released in 1999 for the PSOne, with Toyama serving as director, writer, and background designer. The series is rumored to be making a comeback at some point, although nothing has ever materialised.
Slitterhead doesn't have a release date yet, but Toyama previously said he's hoping to have the game out in 2023.