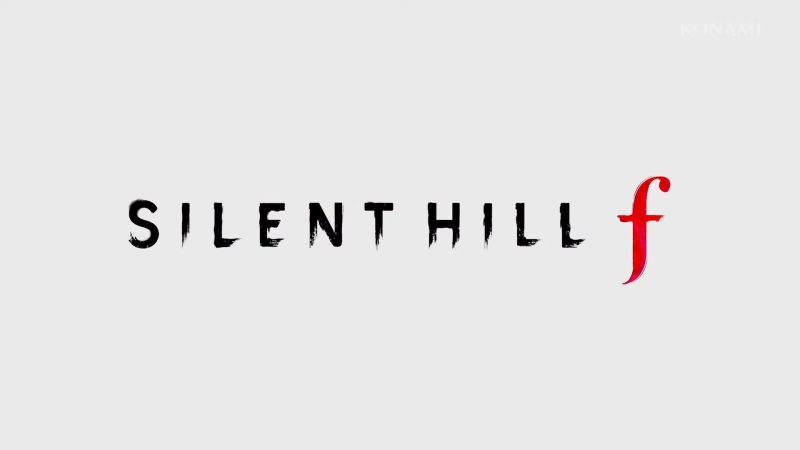 Silent Hill f is a new game in the Silent Hill franchise, announced today during Konami's event, Silent Hill Transmission, where a whack of new titles were finally revealed, like Bloober Team's Silent Hill 2 Remake.
The story is being penned by creator of When They Cry, Ryukishi07, while the creature and character design is led by Kera.
It'll be produced by Motoi Okamoto and developed by NeoBards Entertainment, the team behind the Resident Evil multiplayer mode Re:Verse.
Konami showed a small teaser for Silent Hill f – nothing that was actual gameplay, but it at the very least set an eerie tone for whatever this game will be.
You can check out the trailer for yourself, here.
Silent Hill f wasn't the only brand new game announced during Konami's Silent Hill Transmission, as a new title called Silent Hill Townfall from Observation developer NoCode was revealed.
A lot of new things came out of Konami's Silent Hill event today, after absolute radio silence on an official front for years, with the vacuum of noise being filled with rumour after rumour of what's coming and when an announcement would be given.
At the very least we now know something official, and can look forward to these new titles to come.
Source – [Konami}