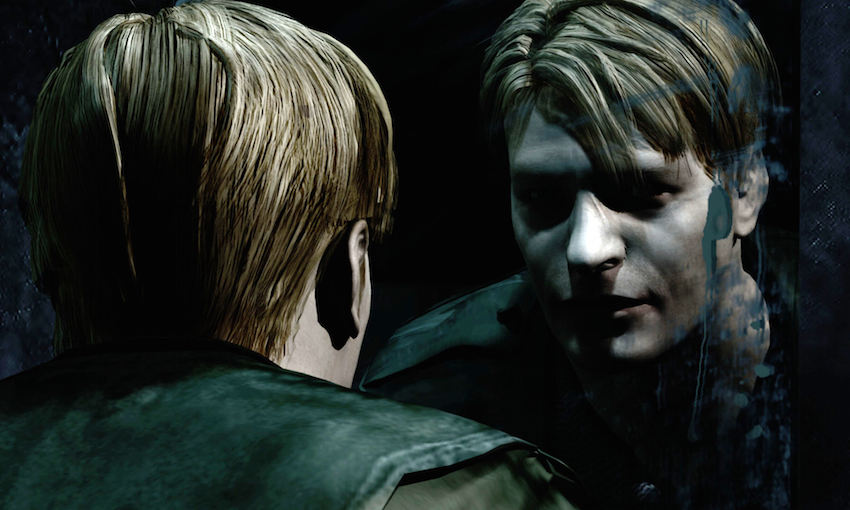 Konami has filed a trademark application for Silent Hill in Canada, and while it's far too early to tell what the company's plans are at this point, the trademark is not related to Panchinko or Pachislot machines. Silent Hill has been on hiatus since the release of Silent Hill: Downpour in 2012, with the brilliant-looking Silent Hills featuring Norman Reedus ultimately being cancelled a few years back.
Could the Japanese publisher be looking to revive the franchise at some point? Fingers crossed.
Silent Hill Trademark Sparks Hope For Series' Future
The trademark pertains to video games and is the sort of thing that you've probably seen countless times over the years, so it doesn't exactly make for an exciting reading. However, given that Silent Hill has done nothing in the last five years or so, fans such as myself are allowed to get slightly optimistic when something like this comes out.
Anyway, for the record, here's the trademark description it all its glory:
Goods (Nice class & Statement)
9(1) Video games; computer games

Services (Nice class & Statement)
41(1) Providing on-line video games; providing on-line computer games; providing information in the field of video games; providing information in the field of computer games; arranging, organizing and conducting video game competitions; arranging, organizing and conducting computer game competitions
It's worth noting that the existing Silent Hill trademark for Canada will expire in December, so this is probably a case of Konami wanting to renew its property. Still, I live in hope; that's all Silent Hill fans can do at this point, right?
Silent Hill was released back in 1999 on the PSOne, and while initially dismissed as a Resident Evil knock-off, quickly established its own psychological brand of survival horror and a successful franchise followed.
In fact, Silent Hill 2 is widely regarded as one of the greatest horror games of all time. I'd personally put it second only to the original Resident Evil, but that's just my opinion.
With the series now celebrating its 20th anniversary, why not have a read of our History of Silent Hill feature?
Source: ResetEra