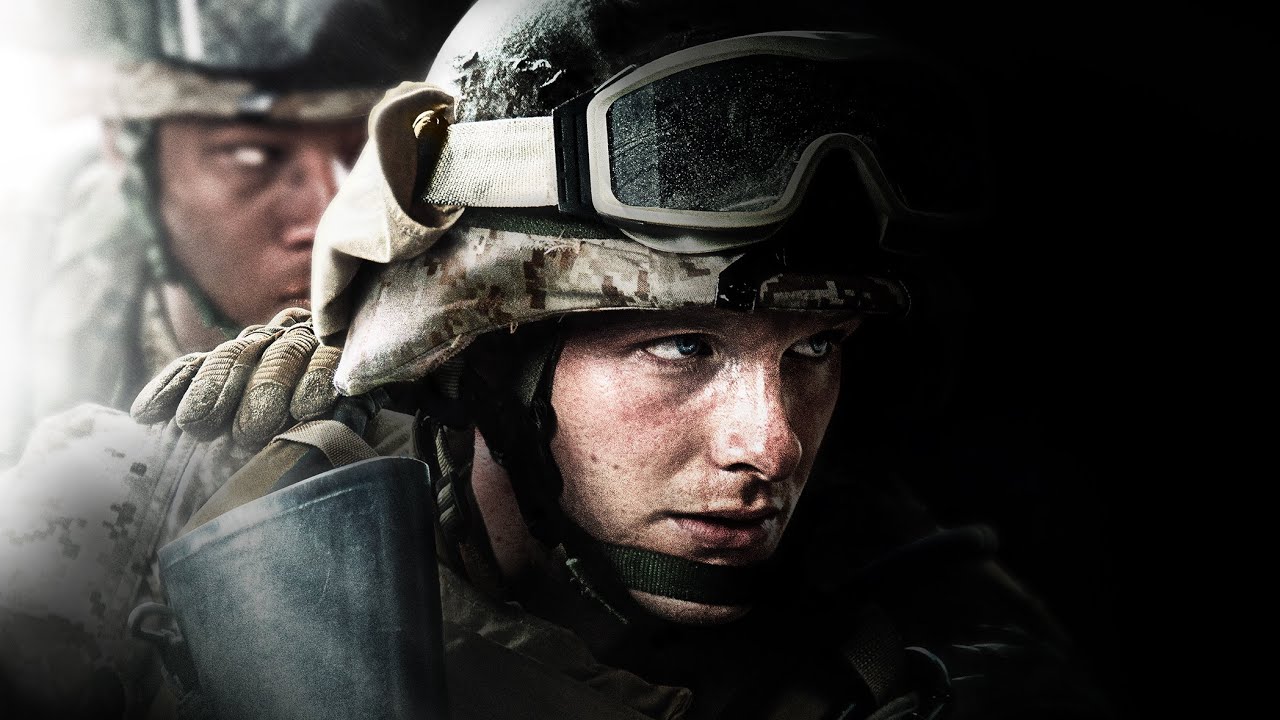 Developer Highwire Games has announced that the upcoming military shooter Six Days In Fallujah will feature a revolutionary technology known as Procedural Architecture.
If this sounds pretty fancy, well, it is. The technology allows the game to reshape the battlefield every time you play, with buildings and city blocks assembled procedurally. As such, this allows for a unique experience whenever you play the game.
Highwire Games and publisher Victura invested more than three years into technology that allowed a modern game engine to procedurally assemble every room and building, which will be complemented by dynamic AI and sound systems so that the environments are not static.
You can check out more on the Procedural Architecture technology in the video below.
Speaking on the tech, Peter Tamte, Victura's CEO, commented:
With Procedural Architecture, even the game designer doesn't know what's about to happen in Six Days in Fallujah. And the best way to overcome this uncertainty is by deploying real military tactics, just like you would if you were really there.
Six Days In Fallujah depicts the Second Battle for Fallujah from 2004, and the development team have looked to ensure it is as authentic as possible by consulting over 100 Marines, Soldiers and Iraqi civilians that were involved in the conflict.
Related Content – Sony PS5 Complete Guide – A Total Resource On PlayStation 5
The game is scheduled for 2021 on PC and consoles.