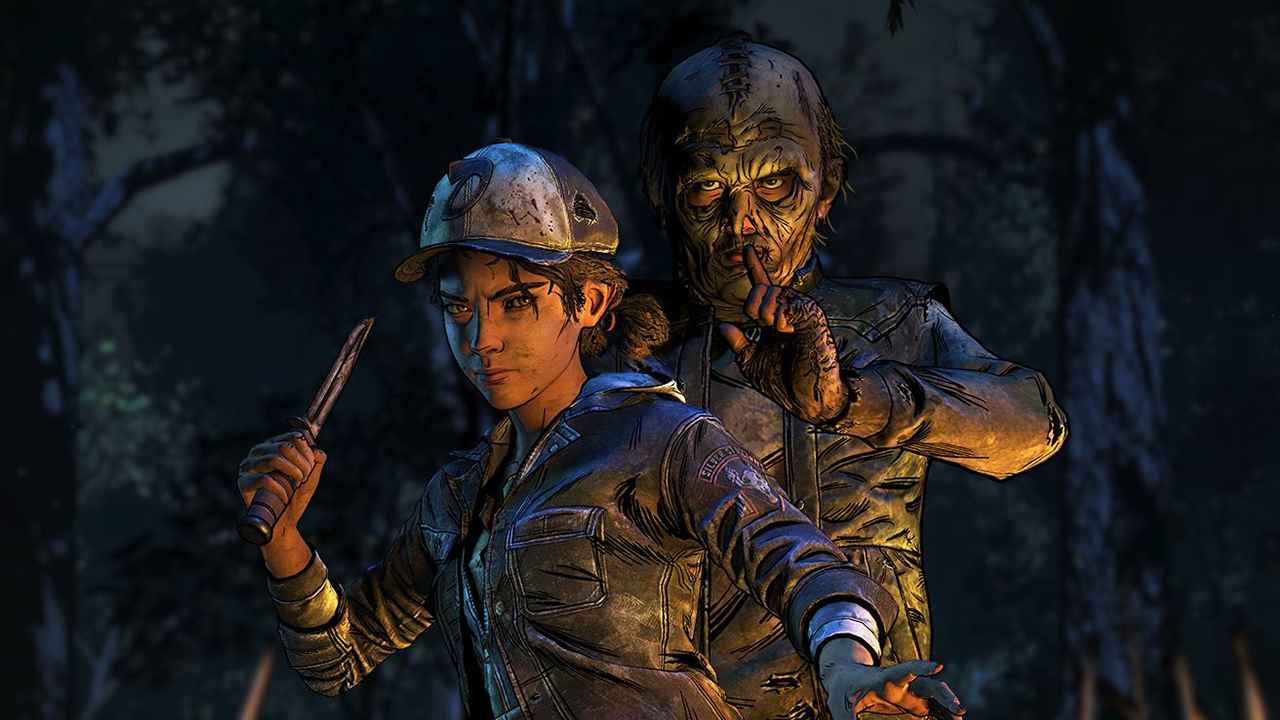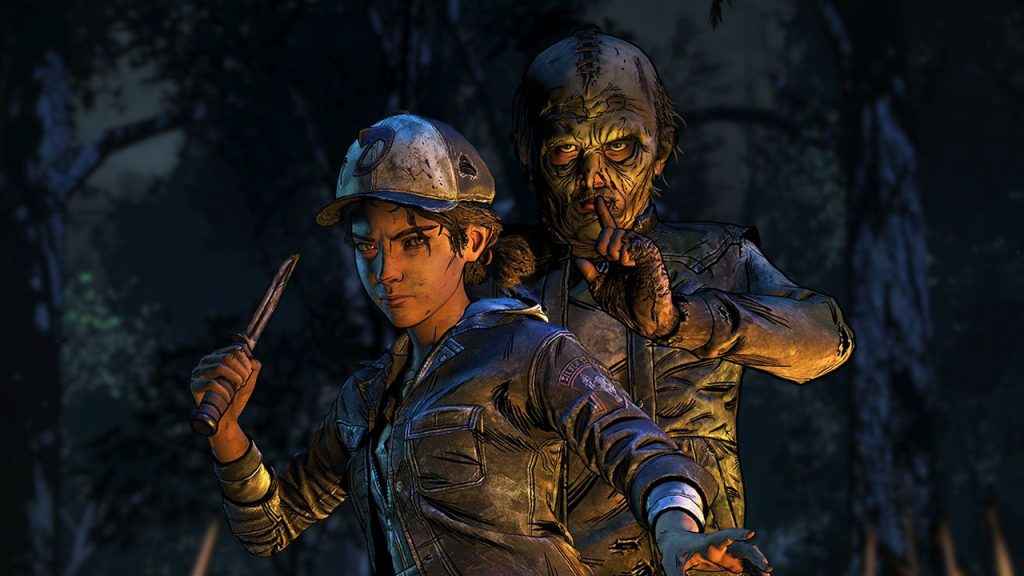 Having taken over development duties following the well-publicised issues at Telltale Games earlier this Autumn, Skybound has confirmed work on the final two episodes of The Walking Dead: The Final Season has resumed.
And crucially, a considerable portion of the individuals who were working on the game originally have returned to give Clementine's years-long journey a fitting conclusion.
Skybound Set to Announce Revised Release Dates
Release dates for Episodes 3 and 4 (Broken Toys and Take Us Back respectively, assuming the titles haven't changed in the interim), will be provided in the next couple of days, according to Skybound. Although it seems extremely unlikely the complete series will be available before the end of the year, as originally intended.
Regardless, anyone who's already purchased the Season Pass will be able to download the new episodes as and when they arrive at no extra cost, of course.
However, Skybound has cautioned fans who were waiting for the issues to be resolved at Telltale before committing to the Season Pass, that some of the previous series and episodes might not be available to purchase for a day or two.
It's likely that previous seasons of the game may be unavailable to purchase for a few days as we transition – but don't panic! – we'll have everything back online ASAP.
A Fitting End
PSU's John-Paul Jones was impressed with Episode 1, Done Running, when it released back in August. Explaining that The Walking Dead: The Final Season "almost completely rediscovered the lightning in a bottle that made the first season so compelling".
Which is one of the many reasons we're so relieved to see the original team, who no doubt put their heart and soul into The Walking Dead over the years, be given the opportunity to finish what they started back in Season 1.