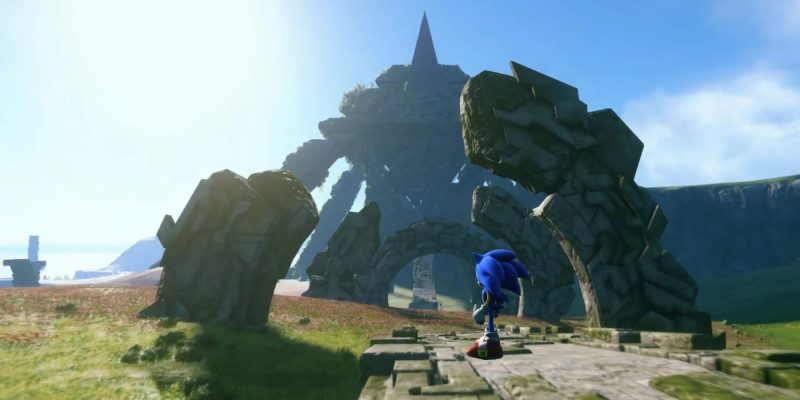 As was teased yesterday, IGN revealed the first extended preview of gameplay for Sonic Frontiers today, showing off the kind of open world exploration we can expect from SEGA's latest outing with the blue blur.
The video is just over seven minutes long, and following a short intro, is just a quiet video of gameplay, showing off how Sonic traverses around the island you're stranded on at the start of the game.
You can check out the gameplay for yourself, here:
Just by looking at the gameplay, you can tell there's a clear focus on making sure players can have a fluid experience while traversing the world at such high speeds.
Not that fluid movement isn't important for any game, just doubly so when it comes to the kind of fluidity would be expected for a 3D Sonic game.
There also seems to be new open world elements to the gameplay, such as a vast and expansive terrain, and small puzzles scattered throughout the world.
Source – [IGN]