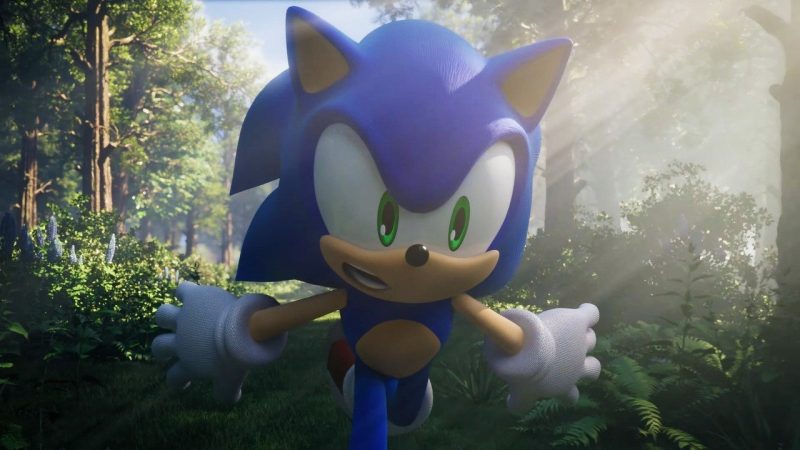 SEGA has been throwing around their blue hedgehog plenty in recent years, with new films and games in the works. Sonic Frontiers is the latest game to be announced, right alongside the upcoming film.
While the film of course has it's own voice cast, the games have had the same actors for some time. Earlier this year, that seemed like it was going to change.
Roger Craig Smith announced that he would retire at the beginning of this year, after having voiced Sonic for the last decade. Thankfully however, we can confirm him and the rest of the main cast aren't going anywhere in fact.
On a livestream via YouTube, SEGA confirmed that Smith will be back to play Sonic.
Not only will Smith be coming back for Sonic Frontiers, but Colleen O'Shaughnessey will be back as Tails, Mike Pollock will be back to play Dr. Eggman and Cindy Robinson will return to play Amy Rose.
It's nice to hear that we will still get to hear these actors bring these characters beloved by many fans to life. It is also hopefully a good indicator that whatever happens for the future of Sonic games after Sonic Frontiers, these actors may stick around.
Source – [GameRant]