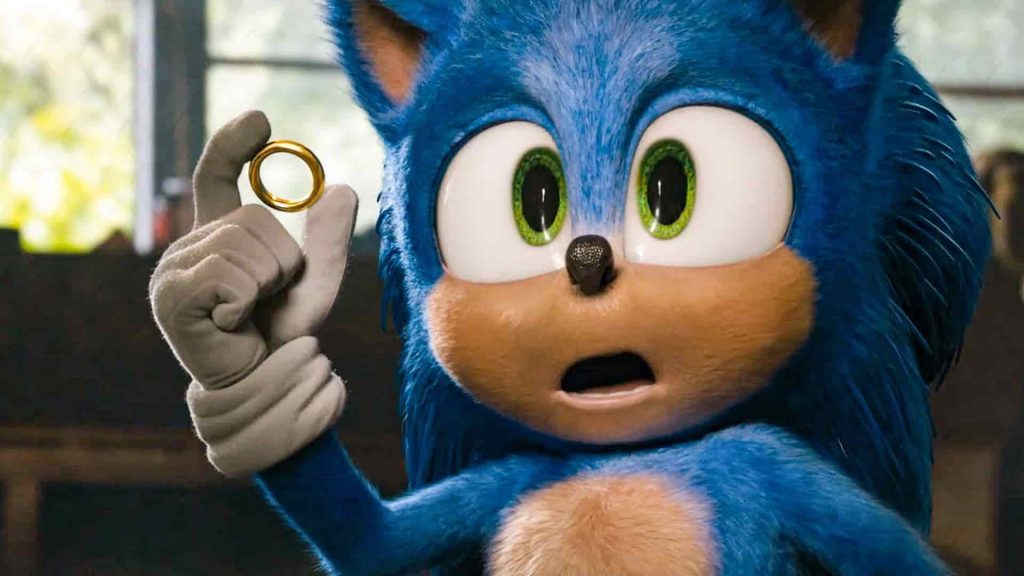 Sonic the Hedgehog's new movie design was officially revealed yesterday in a new trailer, and it's now been revealed that Tyson Hesse, the animation wizard behind the critically acclaimed Sonic Mania, was responsible for leading the Blue Blur's new look.
If you haven't check it out yet, then give it a look; Hesse's work brings Sonic a lot closer to his video game counterpart, and far removed from the monstrosity that was his original design.
Sonic Movie Redesign Helmed By Sonic Mania Dev
Writing on Twitter, Hesse had the following to say:
Honored to have been brought in to lead the design on the new Movie Sonic. Working with Jeff and the modelers, riggers, texture/fur artists and animators in LA, London, and Vancouver was a thrill I'll never forget.
If you haven't played Sonic Mania, then you probably should pick it up. It's easily the best Sonic game to come out in the past decade or so (Sonic Generations deserves a shoutout, to be fair), and is a love letter to all the classic Mega Drive games.
While there's a bunch of new stages splattered throughout the, Sonic Mania features revamped editions of classic levels such as Chemical Plant, Lava Reef, and Green Hill, which feature new bosses and designs. Read our review of the game here.
The Sonic the Hedgehog movie will be appearing in cinemas from February 14, 2020.
In case you haven't been keeping up with the project, it'll star Jim Carrey as Dr. Eggman (aka Robotnick) and Ben Schwartz as Sonic, while X-Men's James Marsden will be playing a new character, Tom Wachowski, who befriends the Spiky Speedster in the movie.
Sonic the Hedgehog celebrates his 30th anniversary in 2021, so you can probably expect SEGA to mark the occasion with a brand new game. Let's hope it's Sonic Mania 2, eh?
Source: Twitter