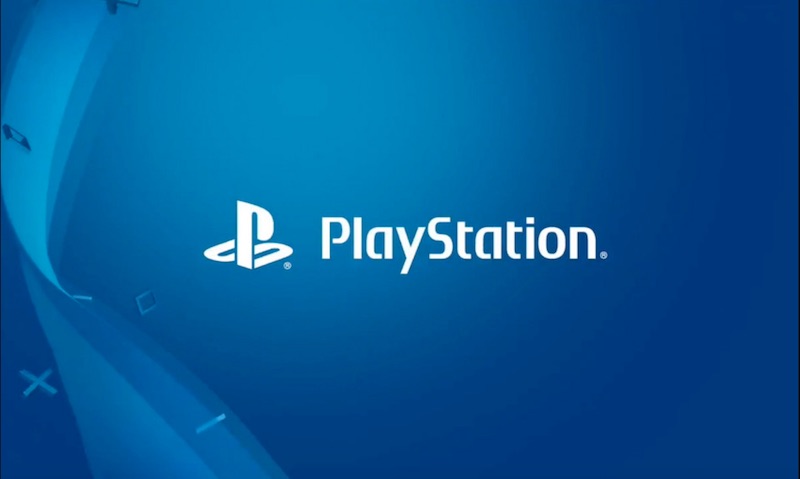 Sony's PlayStation business can still compete without the Call of Duty franchise if it became exclusive to Microsoft consoles, according to the Administrative Council for Economic Defense for Brazil.
Microsoft's planned acquisition of Activision Blizzard was approved by Brazil's competition watchdog yesterday with no restrictions. However, it seems to imply that Sony has little grounds to complain due to the fact exclusivity has played a major part in the success of the PlayStation brand.
Investment in exclusive content is, and always has been, very important for the competitive dynamics in the console segment. Exclusive content was, most likely, one of the main factors responsible for positioning the PlayStation as a leader in the world console market for more than two decades, a leadership that continues to this day.
Related Content – Sony PS5 Complete Guide – Everything Explained On PlayStation 5 For New Users
Furthermore, it believes that Sony can still compete much like Nintendo has without Call of Duty, as the Switch doesn't have any of instalments of the first-person shooter franchise available on it.
With the acquisition of a publisher such as Activision Blizzard, and considering the (theoretical) risk of the company's content becoming exclusive to Xbox, it is likely that the eventual conclusion of the transaction will give Microsoft a considerable competitive advantage in the console sector.

Even so, CADE does not see that such an advantage represents a risk of closing this market for current competitors. As is already seen, Nintendo does not currently rely on any content from Activision Blizzard to compete in the market.
Despite concerns about the future of Call of Duty series on PlayStation, Microsoft has said that it makes 'zero business sense' to prevent the franchise from releasing on Sony consoles. It also believes Sony and Nintendo will remain the 'biggest players in traditional gaming' following the deal.
[Source – VGC]