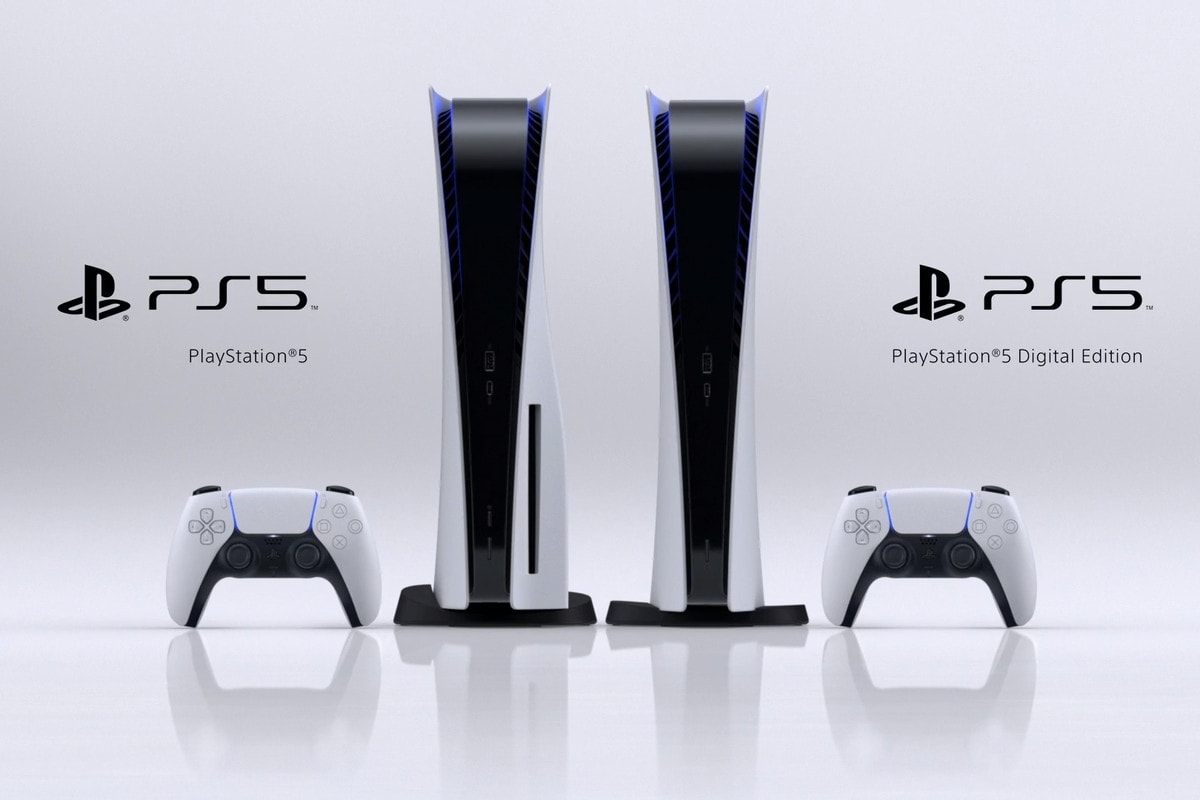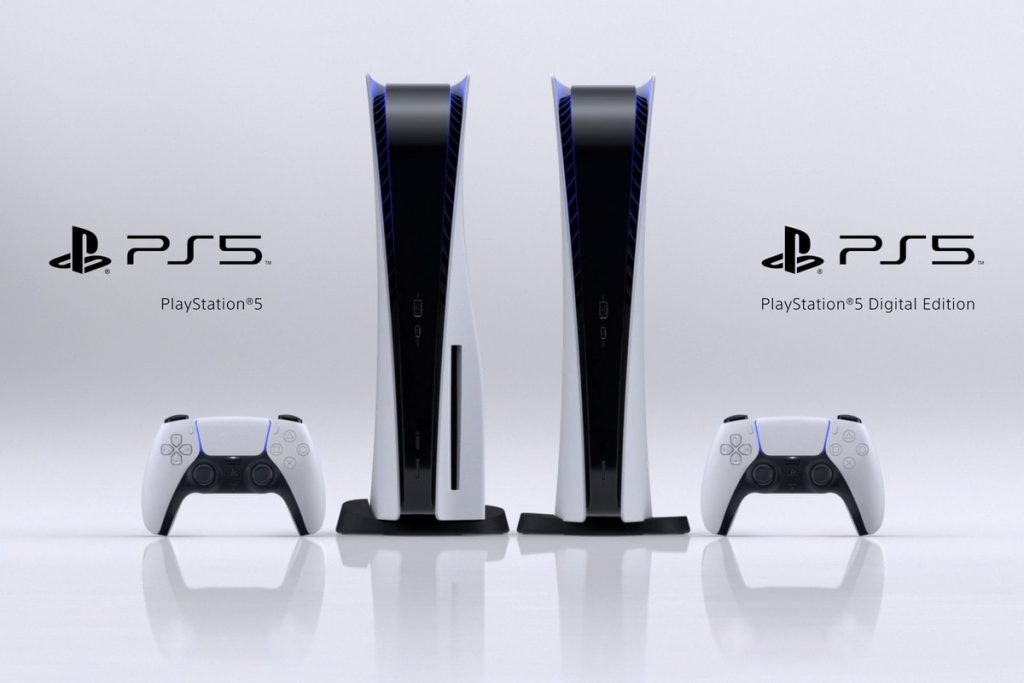 Sony's new Japanese production facilities are capable of assembling a PlayStation console every 30 seconds, according to a recent report from the Nikkei Asian Review and subsequently spotted by the eagle-eyed folks over at TweakTown.
The report focuses specifically on how just how much work Sony has put into its own homegrown manufacturing apparatus, as Sony has fashioned an extremely efficient and robust assembly line that can kick out two PlayStation 4 consoles every minute. Based in Kisarazu, the plant boasts a team of 32 specialised Mitsubishi robots which hold sway over an 100-foot assembly line.
Related Content – PS5 Vs Xbox Series X Specs Comparison – What We Know So Far
Hardly a new production facility, this infrastructure has been in place since the launch of the very first PlayStation console back in 1994 and has been churning our Sony PlayStation hardware ever since.
Almost totally automated, the facility only permits a quartet of human operators on the line at any one time in order to supervise and package the final product, but ultimately, it's the machines that do all the heavy lifting when it comes to precision engineering. Clearly a best-in-class manufacturing facility, Sony's investment in production will surely benefit the platform holder as we transition to next generation as it will seek to meet what will be towering demand for its PlayStation 5 console, set to release sometime this holiday season.
Related Content – Guide: PS5 Digital Console Vs PS5 Disc Console – What's The Difference?
Beyond the benefits such a plant has for meeting PS5 supply goals, so too does it also bode well for Sony's capability to meet the demand expectation for the current generation PS4 and PS4 Pro consoles too.
In total, Sony will be manufacturing no less than four consoles for the foreseeable future – the PlayStation 5, PlayStation 5 Digital Edition, PlayStation 4 and PlayStation 4 Pro. As such, we wouldn't be surprised at all to see Sony create more of these plants in the future to deal with the surge of demand in all of its console offerings – not to mention the unannounced, but pretty much guaranteed PlayStation 5 Pro mid-gen refresh.
Source: Nikkei Asian Review via TweakTown