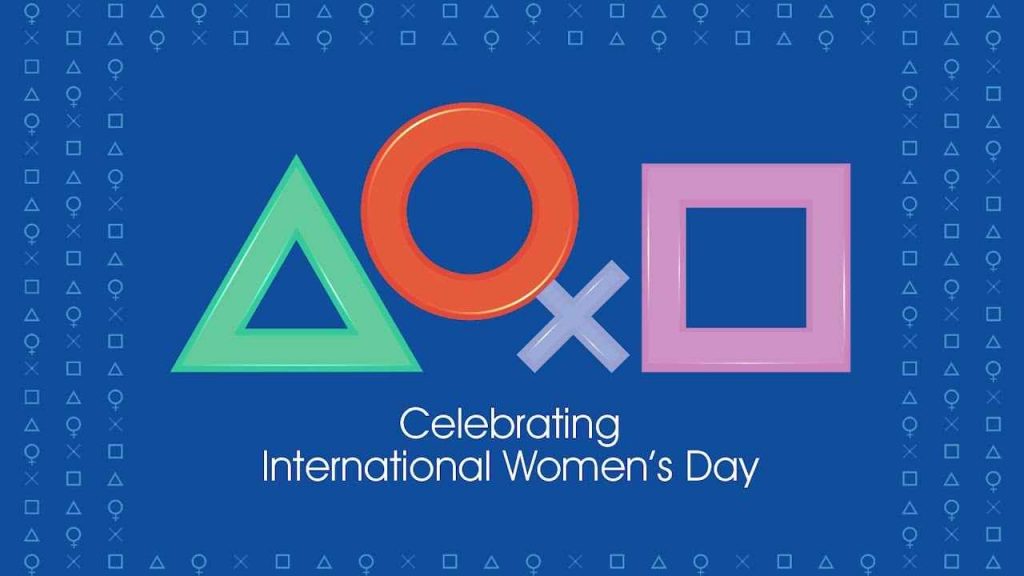 Today is International Women's Day and to commemorate Sony has released a few items that pay tribute to all the ladies working, playing, and starring in video games. There's a free PS4 theme that spotlights ten of PlayStation's leading female characters. They have also compiled a short video featuring interviews with some of the female developers that work at Sony's various first-party studios.
International Women's Day Video
The video features the women of PlayStation discussing their passion for gaming as well as their experiences working in an industry that has always been male-dominated. The interviews include women from some of Sony's biggest studios such as Media Molecule, Guerrilla, Naughty Dog, and Sony Santa Monica. It's a beautiful thing seeing the featured women inspire and support each other.
The International Women's Day theme is available to download in Europe and Australia but it is currently not yet available in North America. The theme isn't dynamic and doesn't feature distinctive music or icons. Instead you see and hear icons and music from your standard run of the mill classic PS4 theme.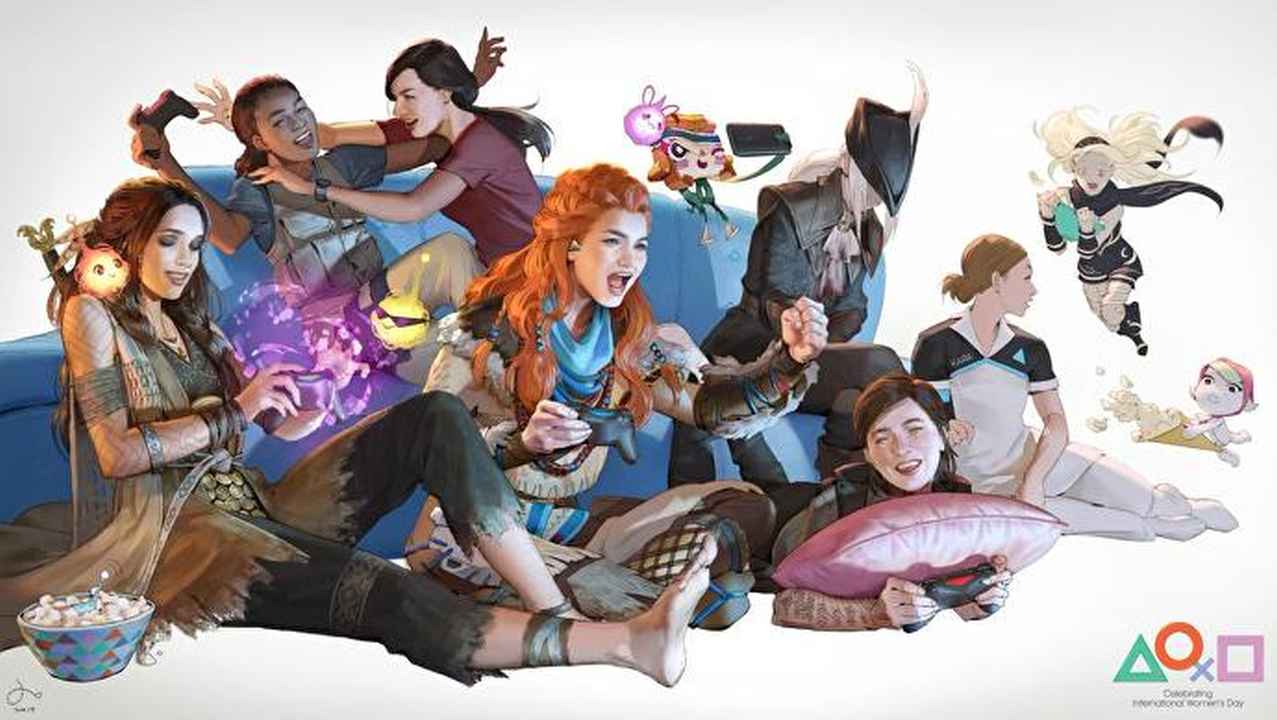 The theme was created by Choro Choi, who is a concept artist from Guerrilla Games. It should come as no surprise that one of the featured characters is none other than Horizon Zero Dawn's Aloy. All of the female protagonists starring on the theme are from PlayStation exclusive games, sorry Lara and Senua.
Here's a complete list of the International Women's Day theme cast of characters and their games:
Aloy – Horizon Zero Dawn
Ellie – The Last Of Us
Kara – Detroit Becomes Human
Chloe – Uncharted series
Nadine – Uncharted series
Freya – God Of War
Atoi – Tearaway
Sackgirl – Little Big Planet
Lady Maria – Bloodborne
Kate – Gravity Rush
There's also a few Imps from Media Molecule's Dreams.
Thank you Sony for embracing and celebrating these amazing women. Happy International Women's Day!