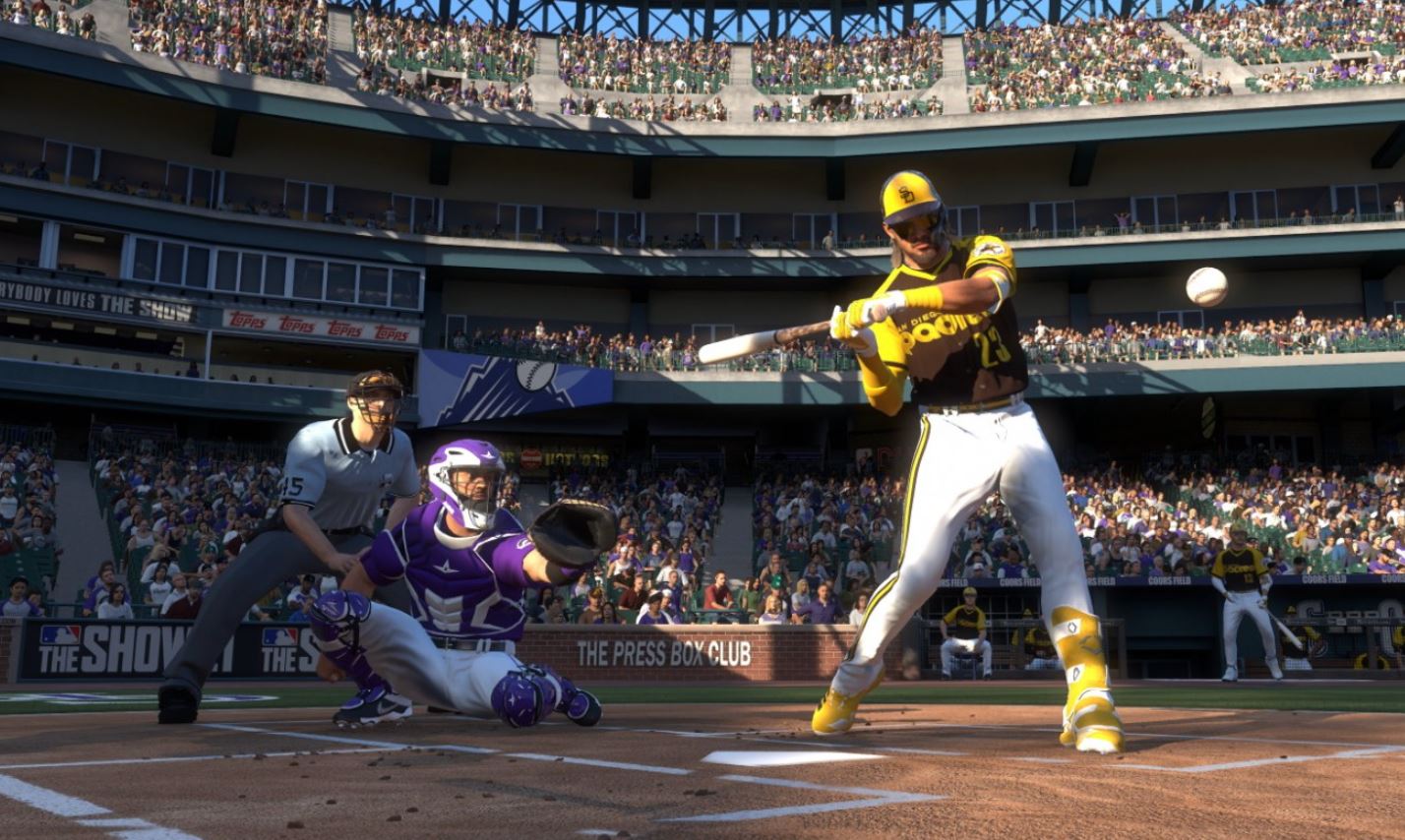 Sony has claimed to the website Inverse that it was the MLB's decision to release MLB The Show 21 directly into Xbox Game Pass, not theirs.
A PlayStation representative told Inverse that "as part of the goal for this year's game, MLB decided to bring the franchise to more players and baseball fans. This decision provides a unique opportunity to further establish MLB The Show as the premier brand for baseball video games."
So, whilst not directly addressing or confirming that it was the MLB's decision to release the game into Game Pass, this statement does suggest that it was the MLB that made the deal. This would make sense, especially as MLB is publishing the game on Xbox, not Sony, which effectively means they can do what they like with the Xbox One and Xbox Series S/X versions of the game. Sony just developed it.
This news shocked PlayStation fans around the world, especially as long-time players of the show are now being asked to buy the game for anywhere between $60 – $85 depending on which edition you buy. But what are your thoughts on the game coming to multiple platforms and the decisions the MLB have taken?
MLB The Show 21 releases for PS5 and PS4 on April 20, 2021
Source – [Inverse]