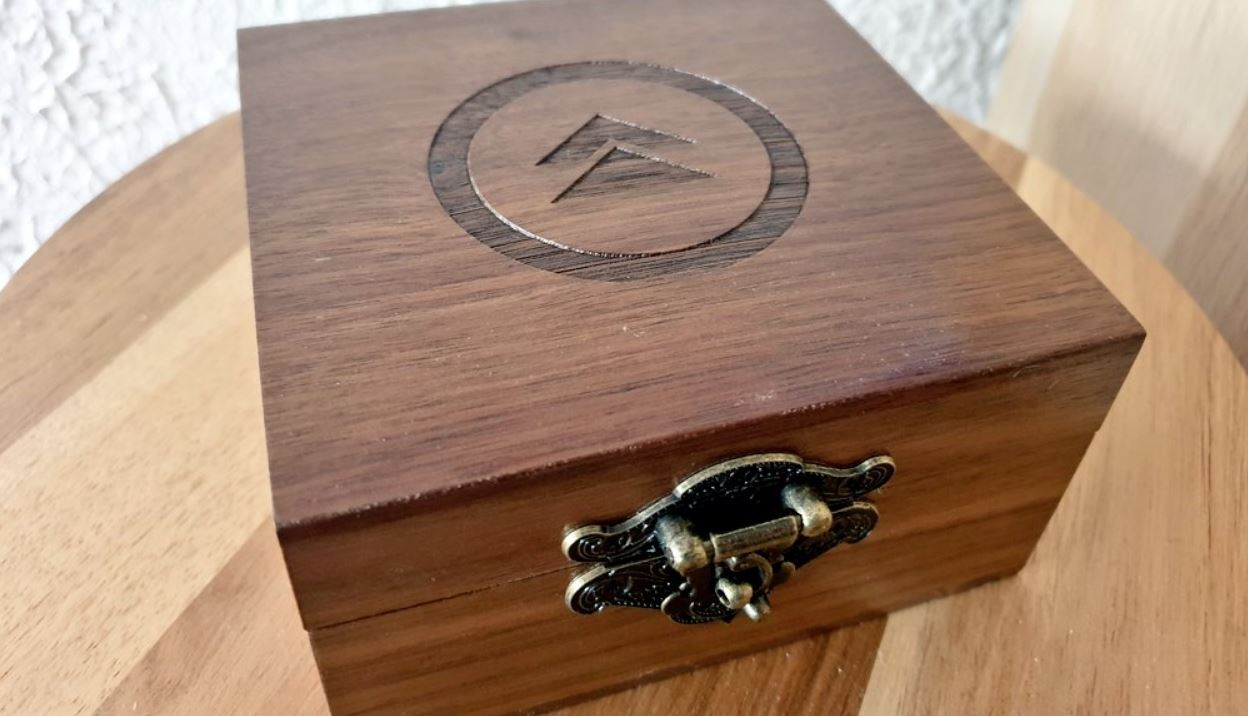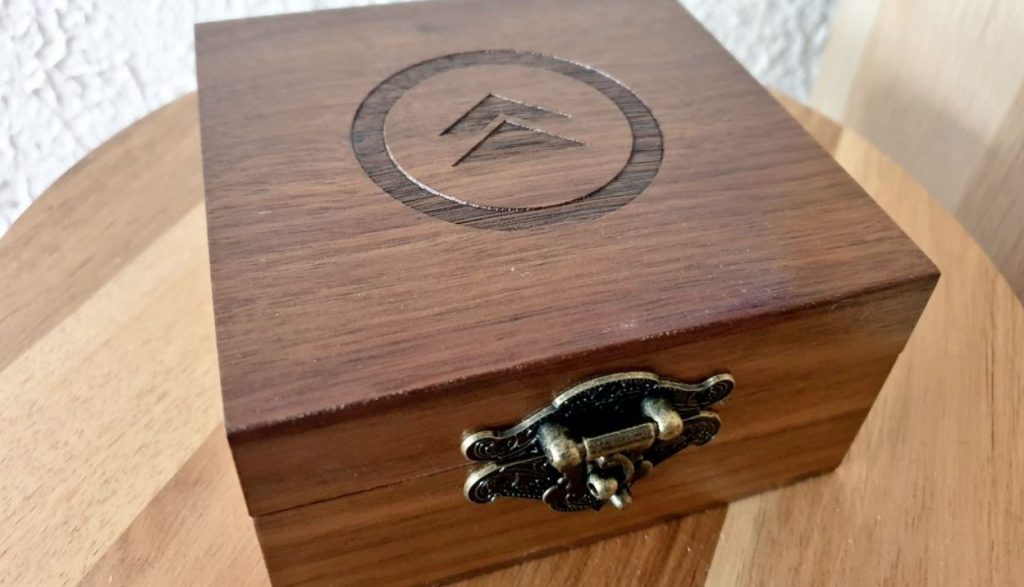 An employee from Guerrilla Games has revealed on their Twitter account that Sony recently held an internal competition where players had to race to be one of the first 50 people to unlock the Ghost of Tsushima Platinum Trophy.
In return for the success, they got a gorgeous replica Tsuba (which is a sword hand-guard) in an engraved box. @Birdman_Drew placed in second and got the beautiful Tsuba.
This is a nice little story and certainly a great way to lighten the mood before the weekend arrives. Sony recently allowed you to purchase all the digital deluxe goodies for the game as a separate purchase on the PlayStation Store. On top of that, Ghost of Tsushima topped both the US and EU charts for the PlayStation Store in the month of July. If you haven't got around to playing the game yet check out what we thought in our review.
Ghost of Tsushima is available now on PS4.
Source – [@Birdman_Drew via PushSquare]