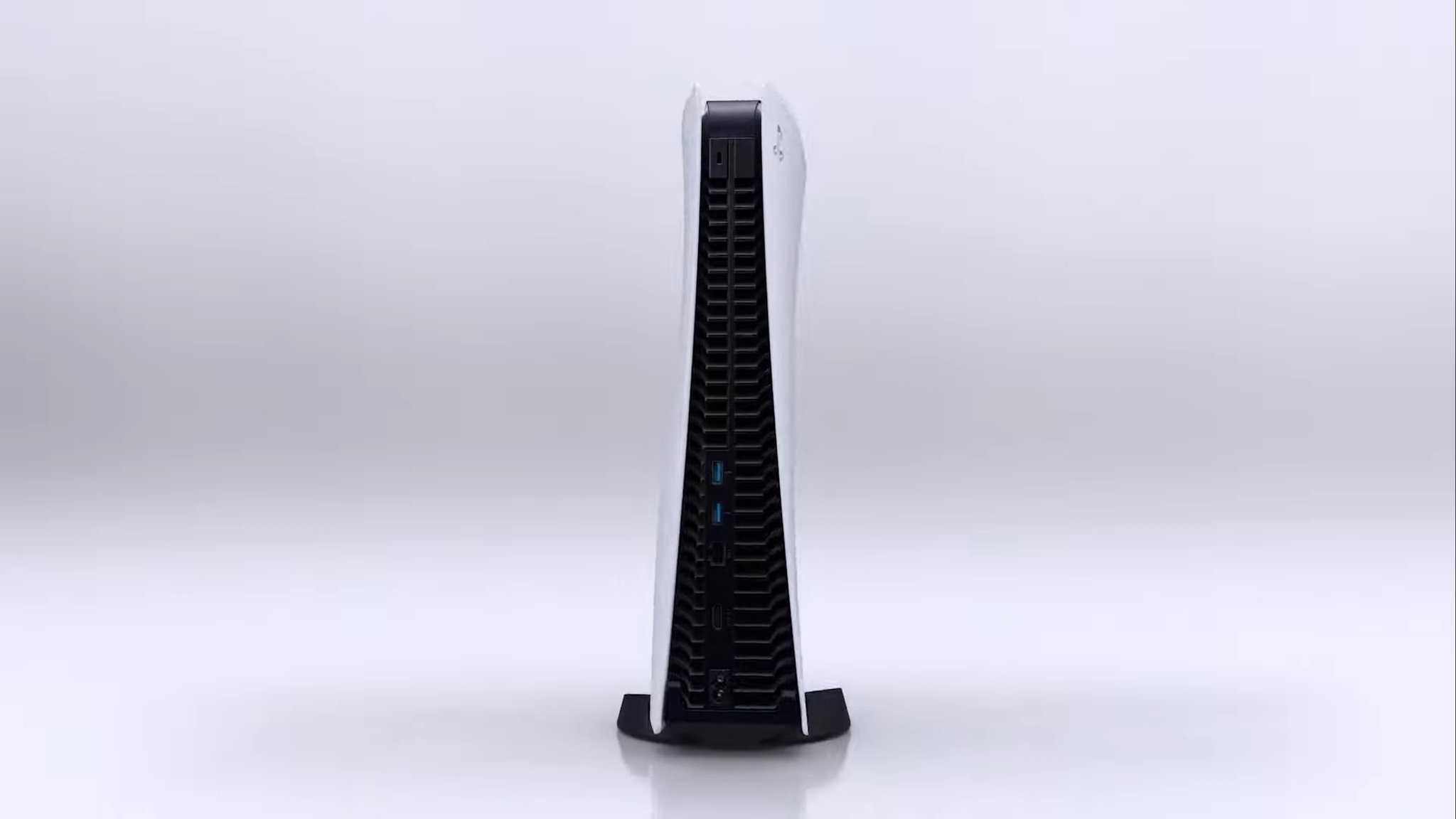 Sony has announced that it is looking into providing ways of allowing PS5 users to store their games on a USB Hard Drive for a future update, as presently the console does not allow you to use an external device put them on.
Sony Gives Hope To Storing PS5 Games On USB Hard Drive
Speaking on a post on the PlayStation Blog in its detailed PS5 FAQ, the company offered the following information:
Can I store or play PS5 games from a USB drive?

No, players cannot transfer PS5 games to a USB drive. PS5 games must be stored on the console's internal ultra-high speed SSD for gameplay. Explorations for allowing players to store (but not play) PS5 games on a USB drive in a future update are underway.

You can, however, store and play PS4 games from a compatible USB drive connected to PS5. For more details, keep reading.
[Source – PlayStation Blog]