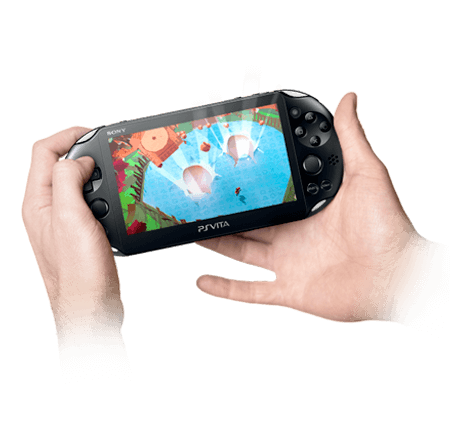 Surfacing earlier today on ResetEra, a patent recently filed by Sony in Korea suggests it could be in the process of developing a new type of "electronic game cartridge". Leading some to speculate that this could be the first indication Sony is actively working on a PlayStation Vita 2.
Interesting.
If this is Related to the PlayStation Vita 2, It's Currently Light on Details
Although no other information was provided in the post, save a few diagrams of what the cartridge might look like, it's certainly possible.
After all, despite the lack of support for the handheld in recent years, many people still love the now eight-year-old Vita. It being their go-to console for various indie titles and PlayStation classics; not to mention certain specific games they're unable to or simply cannot play anywhere else. Persona IV and Uncharted: Golden Abyss, for example.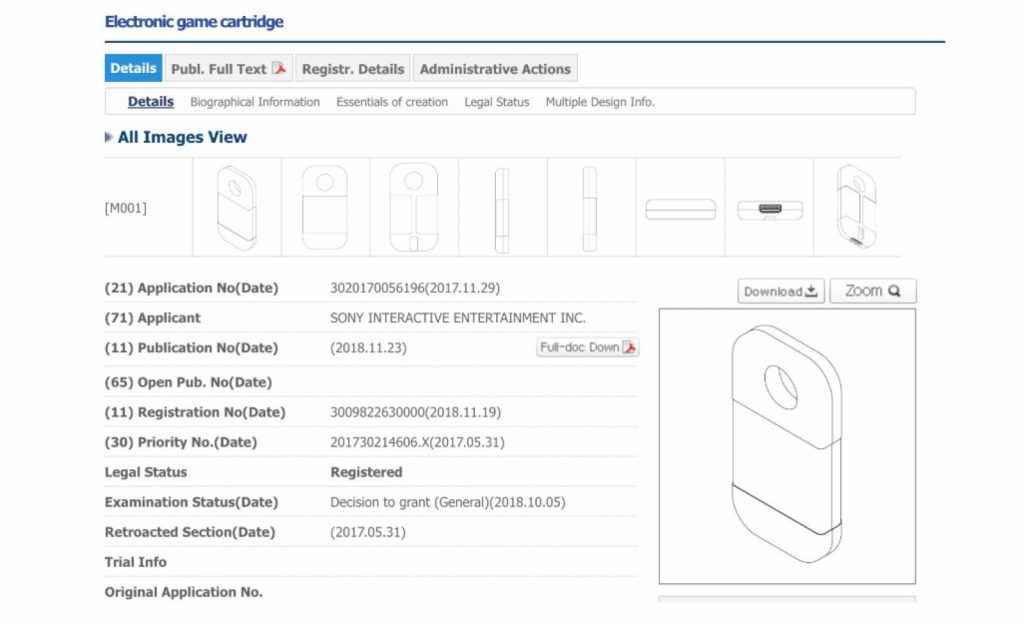 PS Vita Ending Game Production in 2019
There's also the fact that Sony intends to cease PS Vita physical game production by the end of the current fiscal year and will no longer include PS Vita games in the monthly PS Plus line-up from 2019.
Two facts that, when taken together, suggest the beloved handheld is very much on its last legs. Leaving a gap in the market Sony will no doubt be keen to exploit; particularly following the initial and ongoing success of the Nintendo Switch.
I mean, we already know, thanks to comments by Sony's John Kodera, the company hasn't given up on the idea of a PlayStation handheld just yet.
Regardless, we sincerely hope the speculation turns out to be true and we find ourselves enjoying another (better supported) handheld in the near future.
Source: ResetEra