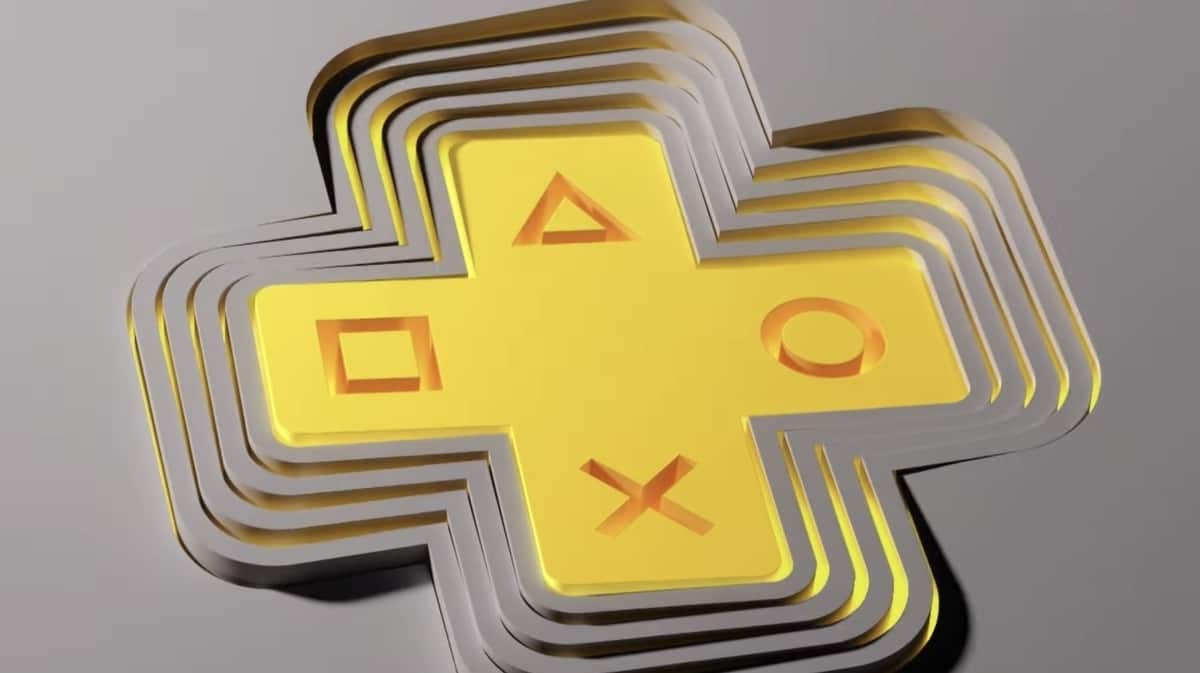 The CEO and president of Sony Interactive Entertainment has said the console maker hasn't made a decision yet on whether it will expand the PlayStation Plus Collection lineup.
PS Plus Collection Expansion Yet To Be Decided, Says Sony
Speaking with GQ, Jim Ryan revealed that the format holder is going to wait and see how the collection is received by consumers first before making any decisions about what to next. PS Plus Collection features 20 games that subscribers to Sony's premium service can play on PS5, and includes critically acclaimed titles such as God of War and The Last Guardian.
Well, we're going to wait and see how the world receives the Plus Collection. You know, which games are played how much they're played before we make any decisions about that. We think it's potentially going to be a great user acquisition tool. Arguably if you never had a PS4 and you choose to buy a PS5 you basically get a PS4, right?
In a separate interview, Ryan also hinted that Sony has something up its sleeves to rival Microsoft's Game Pass service.