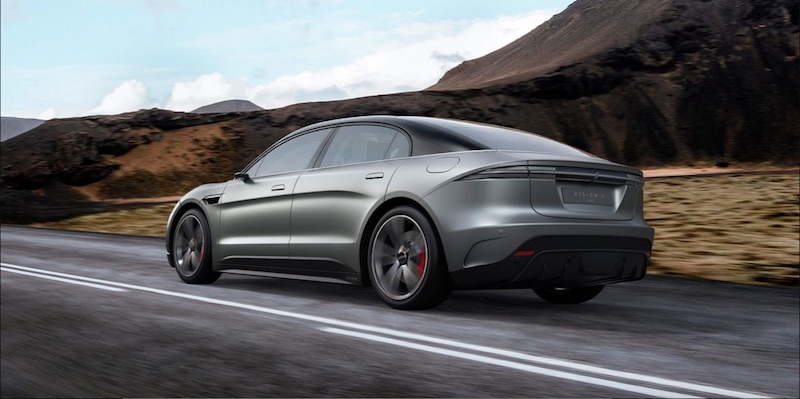 Sony-Honda Mobility has revealed during an interview with The Financial Times that it is aiming to build an electric car around a variety of entertainment avenues, such as music, movies and PlayStation 5.
Izumi Kawanishi commented on how the company is looking to compete with rivals such as Tesla in the electric vehicle market by leveraging Sony's entertainment muscle.
Sony has content, services and entertainment technologies that move people. We are adapting these assets to mobility, and this is our strength against Tesla.
Related Content – Sony PS5 Complete Guide – Everything Explained About PlayStation 5 For New Owners In 2022
Kawanishi, who was previously the head of Sony's AI robotic division, admitted that implementing a PS5 into vehicles was "technologically possible." Meanwhile, Chair of the joint venture Yasuhide Mizuno revealed that its production process is built around putting content first, with its first car expected to be introduced into the US market by 2025.
Kawanishi added:
To enjoy the space in your car, you have to make it a space where you don't need to drive. The solution for this is autuonomous driving.