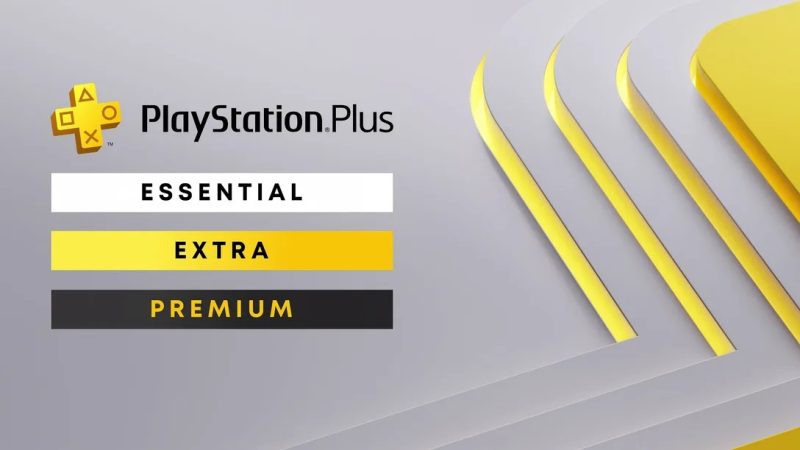 Sony's latest quarter earnings call reports that its player engagement is down 15% year-over-year as of the end of June 2022. Engagement in June was up 3% compared to May, but down 10% from June 2021.
During the call, chief financial officer at Sony Hiroki Totoki (translated by SeekingAlpha) admitted that this was a "much lower engagement level than we anticipated in our previous forecasts."
Totoki however looks to more effects from the pandemic that he also points to being an industry wide issue, as people are spending more time outside their homes, with COVID-19 restrictions lifting across key regions.
"We believe the main reason for this is that the growth of the overall game market has recently decelerated as opportunities have increased for users to get out of home as COVID-19 infections have subsided in key markets."
Totoki does point to things like upcoming major releases, which will likely boost engagement such as God Of War Ragnarok.
"But since we are seeing recovery from the impact of the lockdown in Shanghai," said Totoki, "and a significant improvement in the company's [PS5] supply, we are working to bring forward more supply in the end holiday selling season."
The new tiered PlayStation Plus however has yet to increase subscription numbers drastically, but PlayStation also understands this to still be early days for the new model, and expects numbers to increase as the year goes on.
Source – [GamesIndustry.Biz]