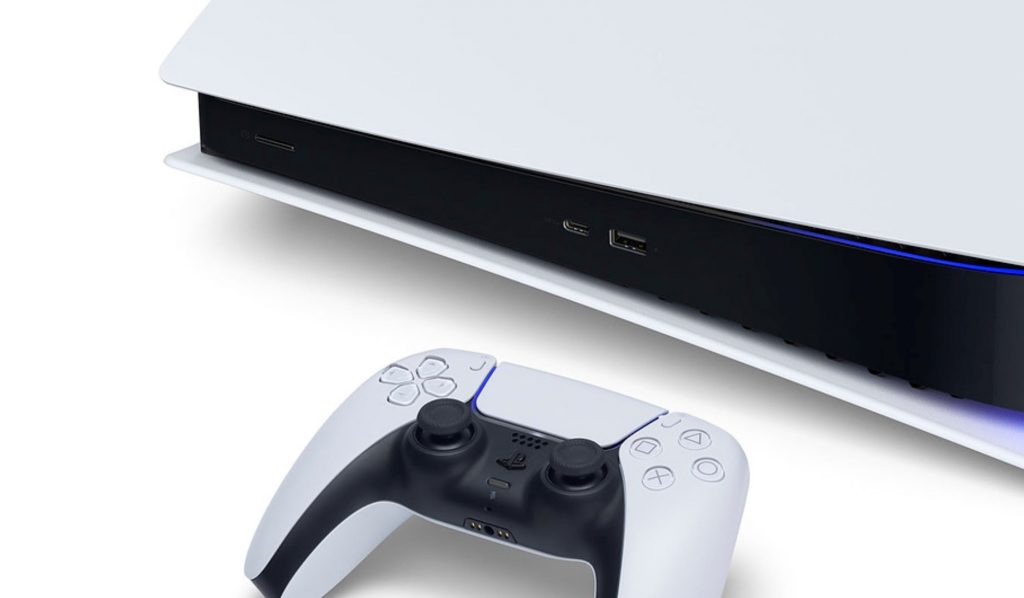 A presentation slide from a Sony Investor meeting last year appears to show that the PS5 will have a significant streaming focus and that you may even be able to stream new games, instead of downloading them.
The Sony Presentation goes over a lot of boring stats and corporate talk, but tucked away is the slide you see below, which clearly shows that the PS5 will have a three-pronged focus, offering retail games, digital downloads, and streaming games. This also comes right after Sony claim that they will be strengthening marketing support and the quality of content on PlayStation Now, which we have seen somewhat already.
All of this appears to show a significant push by Sony to make PlayStation Now more ubiquitous and get it into more players hands. With the PS5 offering three different options for playing games in the slide: retail disks, digital downloads, and streaming, it also seems highly likely that Sony will start offering players the opportunity to stream brand new releases to their PS5 instead of waiting for a long digital download or going out to buy a retail disk. This would theoretically allow you to play a game almost instantly after purchasing it, similar to Google Stadia and how you can hop into a game right after you hit buy.
This seems to be a longer-term plan for Sony, so we might not see it at launch, but the future of streaming on PS5 seems to be a brighter one than what we saw on PS4. But, this doesn't mean we will see Sony abandon retail and digital downloads, as Sony also commits to offering choice for players in the presentation.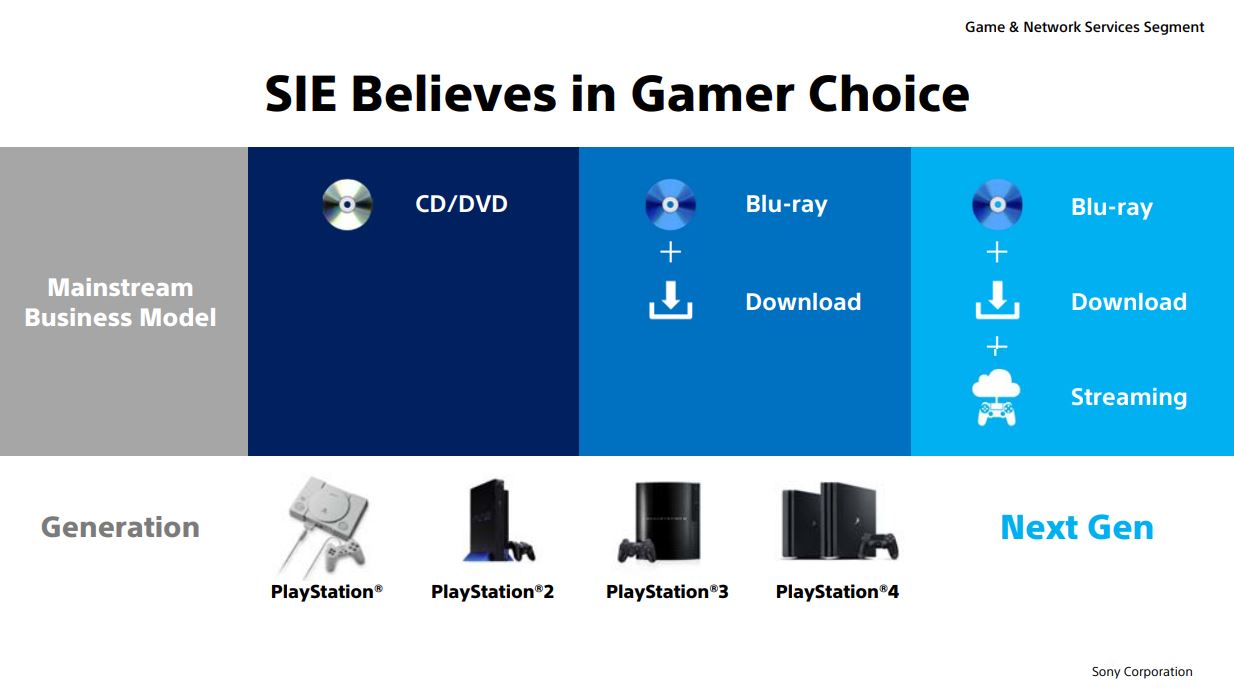 The PS5 releases this Holiday.
Source – [Sony]