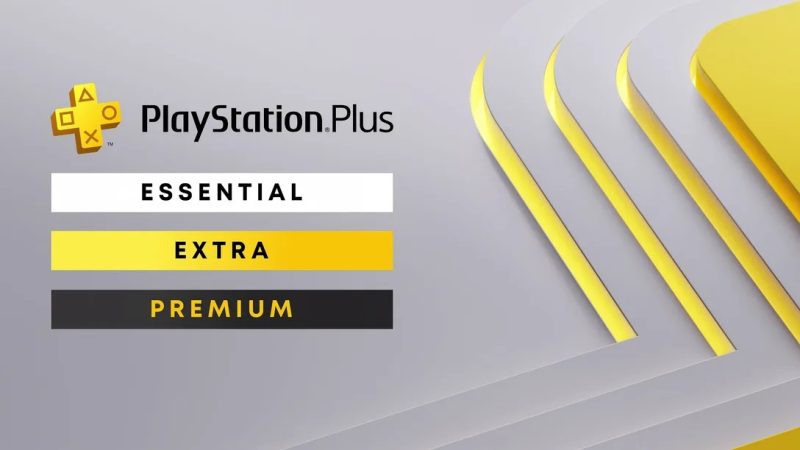 A new job posting on LinkedIn spotted on Resetera shows that Sony is currently hiring for a software development engineer, specifically to work with the studio's Classic's team.
The Classic's team, as based on the description given, is charged with maintaining the classic titles available to players on PS5 and PS4, add new features, and "develop new emulators."
That last part of the description seems to be the most intriguing, as though we've seen that it doesn't look like a priority of Sony's to create a PS3 emulator, this still at least leaves fans hope that it could happen.
The PS3 is the only generation of games available through the new tiered PlayStation Plus in which all titles must be streamed, and cannot be downloaded. It was the same thing with PlayStation Now, before the new model was released.
However the option to stream games isn't even available to every country, and for those who do try to play a game through streaming, your mileage will greatly vary depending on how fast your internet speeds are.
Streaming isn't at all close to being a fully viable option as the way to play these classic titles, and as such fans are hoping to one day hear Sony will finally release an emulator that'll allow PS3 games to run on PS5 and PS4.