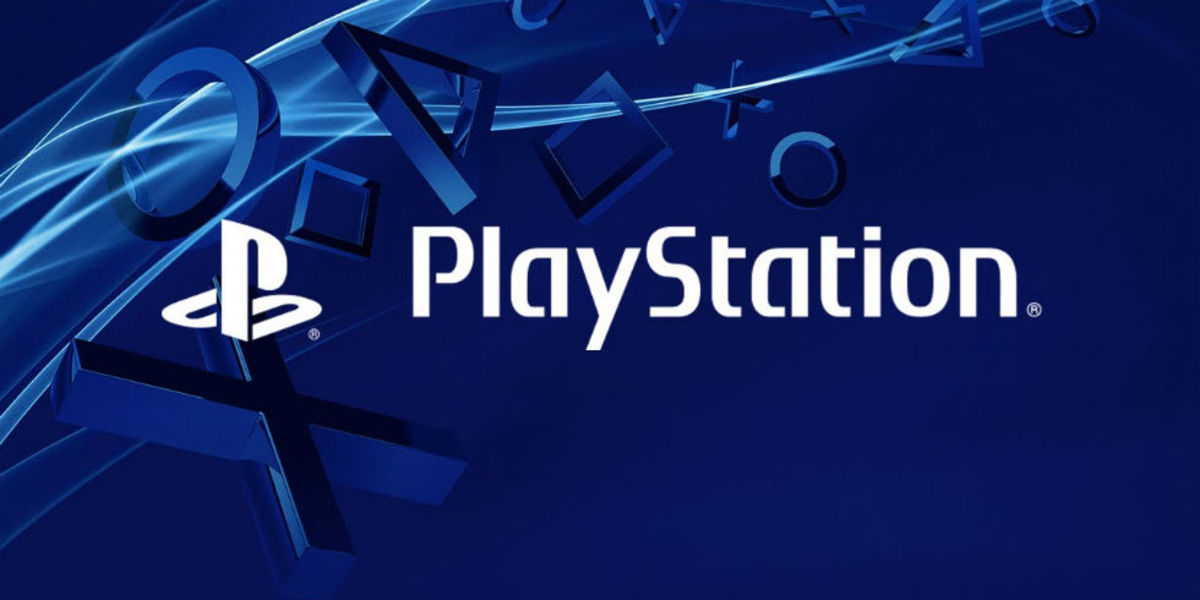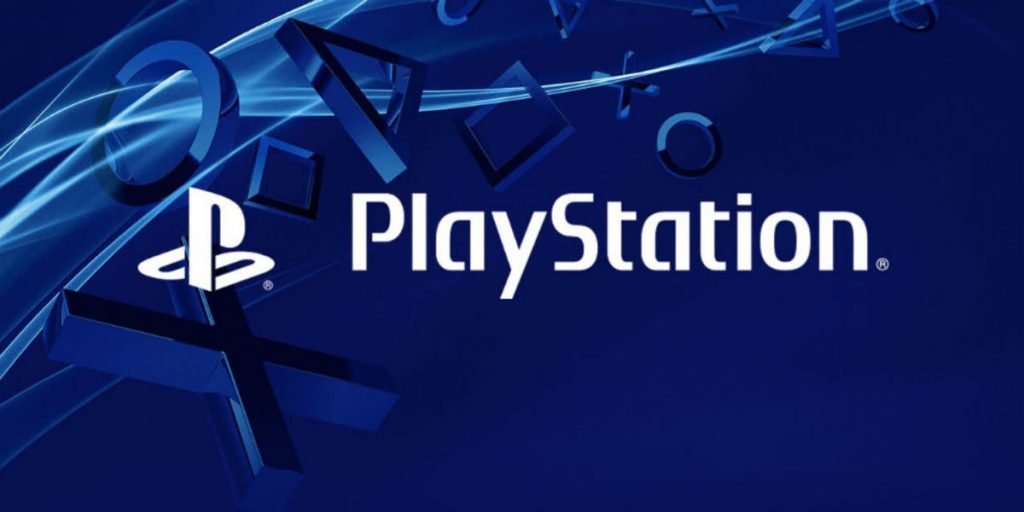 Sony Corporation has announced that it has established a worldwide global fund relief of $100 million to help combat the spread of COVID-19.
Sony Launches COVID-19 Global Fund Relief
The Sony Global Relief Fund for COVID-19 will allow the company to lend its support to three areas: assistance for frontline medical and first responder efforts, support for children and educators working remotely, and aid for creative community in the entertainment industry, which has been hugely affected by the virus.
The format holder is also donating 10 million dollars of its fund relief to the COVID-19 Solidarity Response Fund for WHO powered by the UN Foundation and Swiss Philanthropy Foundation, in addition to Medecins Sans Frontiers, United Nations Children's Fund, and the United Nations High Commissioner for Refugees to aid medical workers and others on the frontline battle against the outbreak.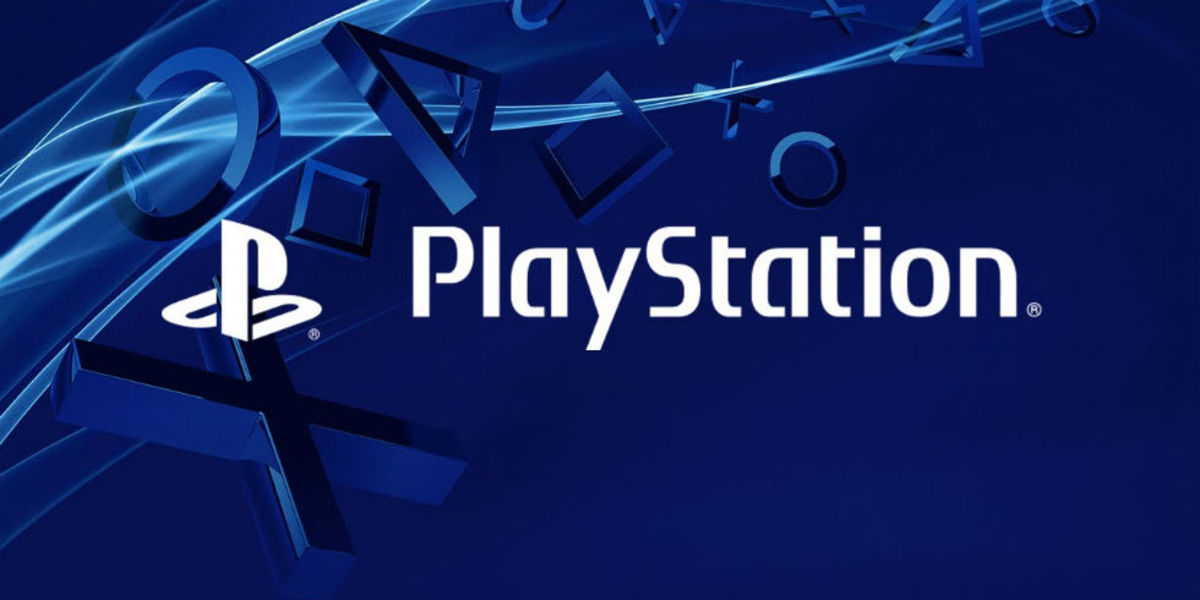 Sony Corp. president and CEO, Kenichiro Yoshida, commented:
Sony extends its condolences to the families of those who have passed away as a result of the COVID-19 crisis, and extends its sympathies to all those who have been impacted. In order to overcome the unprecedented challenges that as a society we now face around the world, we will do all we can as a global company to support the individuals on the frontlines of the battle against COVID-19, the children who are our future, and those who have been impacted in the creative community.
The spread of COVID-19 has resulted in many countries imposing strict social distancing rules and in some cases, a full lockdown. As such, PSN is experiencing more traffic than normal, and Sony has put in place measures to ensure that its online service is able to cope with the increased demand.
Despite the disruption caused by the coronavirus, Sony has insisted that the PS5 release date has not been delayed.