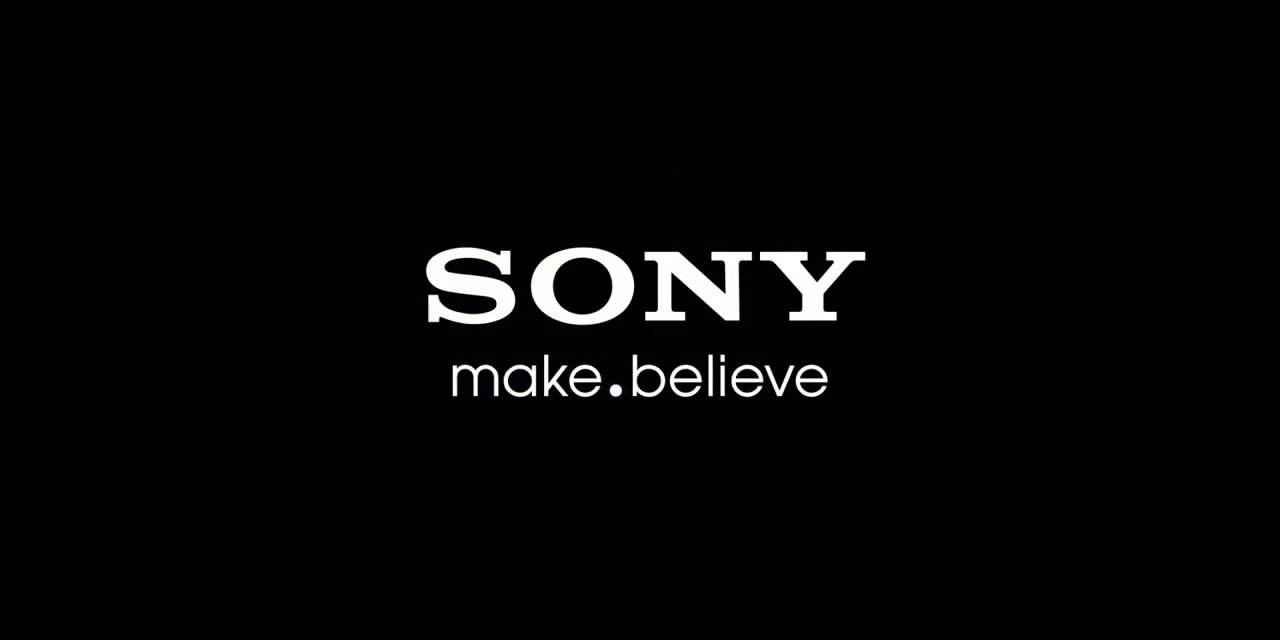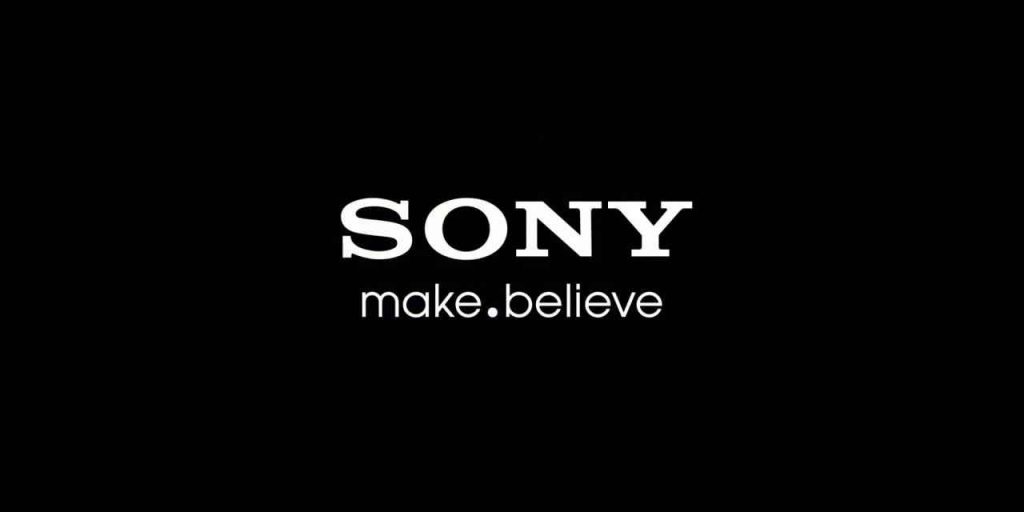 Update 22/01 17:22 – Gamesindustry.biz has confirmed with Sony's videogame division, aka PlayStation, that they are not planning to relocate their UK offices to Amsterdam, with the rest of Sony's UK offices.
The UK is in some turbulent times right now. No one is really sure what will happen when Britain leaves the European Union at the end of March. With the possibility of a no-deal Brexit looking even more likely, companies are deciding what is the best decision for them. Sony looks to have come to a decision.
According to The Telegraph, Sony is looking to merge its UK headquarters with its Dutch location. This would cause them to register their place of business in Amsterdam, rather than the UK. This decision comes as a move to soften the effect of a no-deal Brexit and would be a major loss to the UK's gaming and technology industries. Merger Documents reviewed by The Telegraph, reveal that this deal will be completed on March 29, 2019.
This news comes as a slight shock. It would be a major loss to have this tech giant leave the UK. Not only that, but countless jobs will be affected due to this merger. If any new information comes to light we will keep you updated.
Sony Plans For The Future
Whilst Sony plans for the future in terms of location, they are also planning for the next generation of consoles. Recently, they sent out a survey probing players as to what they would want from the next generation of consoles. On the same note, the PS5's CPU has leaked, revealing a big step up in power for the next console. Sony is also set to upgrade the PlayStation Network with its new console as well.
What are your thoughts on Sony planning to move its headquarters outside of the UK?
Source – [The Telegraph]