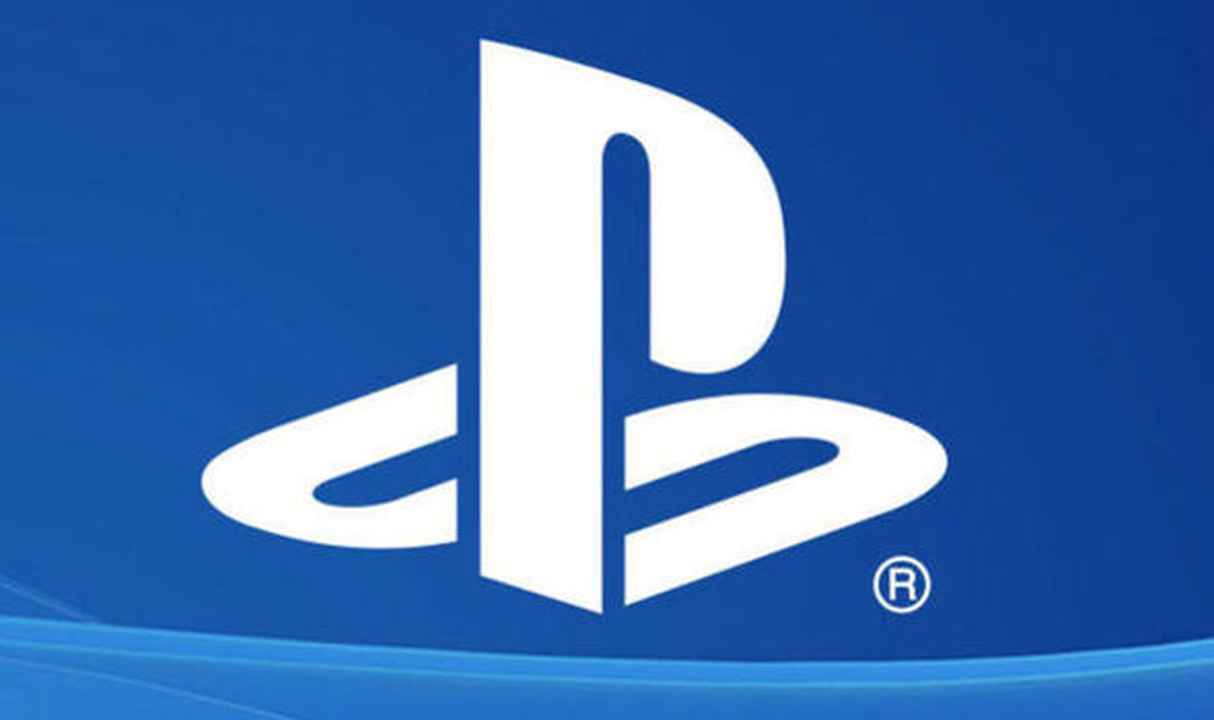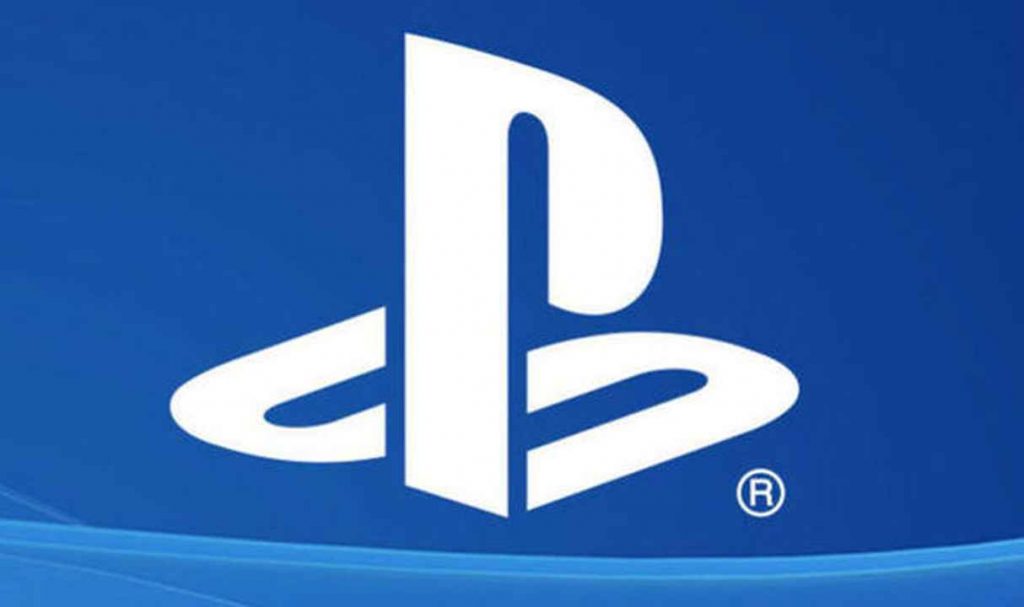 Rumours about PS5 are starting to grow in number and it appears Sony is helping to fuel those rumours. Sony has reportedly sent out a survey to players asking them about console gaming to in Sony's words "plan for the future of PlayStation".
Twisted Voxel picked up on this and states that as far as they know only European accounts are receiving this email.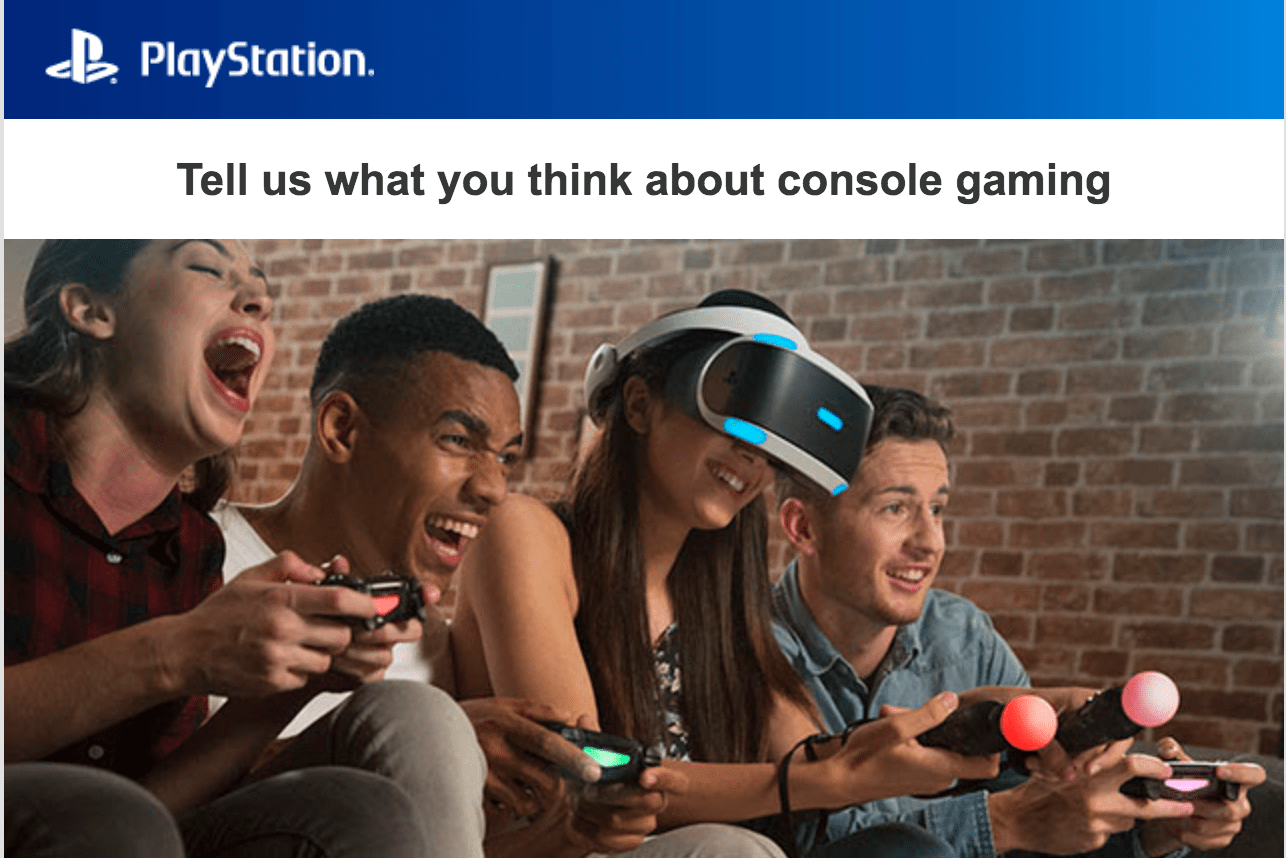 A message from Sony is also included in the email:
Hi, we'd really like to hear your opinions on console gaming.

This helps us plan for the future of PlayStation® – and improve the experience for you and all of our players.

It won't take up much of your time and we really do appreciate you taking part.

Many thanks,
Your Sony PlayStation Team
The exact questions have not been released online as of now.
It definitely appears that Sony is gearing up for the PS5's release and likely want some user validation that what they have planned for the PS5 is what consumers want.
Questions about PS5
Sony has used the method of sending out emails with surveys before. In 2018 they sent out surveys regarding the PS5 as well as PSN Name ID Changes. On top of that, the issue of the PS5's Price is a contentious one. We discuss what the price of Sony's next console could be. Similarly, the specs of the PS5 are also up for debate. We take a look at what pieces of hardware are most likely to make it into the console.
What are your thoughts on the survey? Have you received it yourself? If so let us know.
[Source – Twisted Voxel]