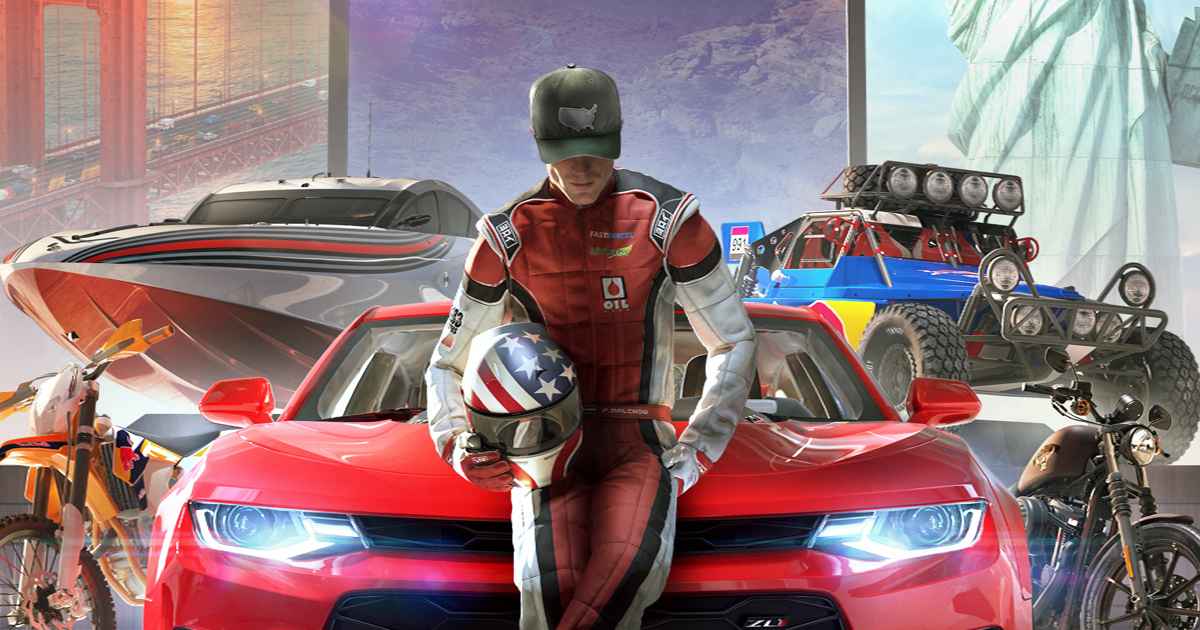 After suffering a potentially lengthy delay, multi-vehicle racer The Crew 2 has seen its PS Store pre-orders refunded.
Ubisoft's intriguing open world racing game was due to release on March 16th. It was then pushed back to the first half of Ubisoft's next financial year. This means it will actually arrive sometime in the six months following April 2018. No specific date during that window was given for a release. This will hopefully lead to a better game in the long run. That doesn't stop it being a concern when a game shifts its date so close to release.
The Crew 2 Refunds Being Made
According to Kotaku's UK site, multiple Sony sources have confirmed that all The Crew 2 pre-orders on PSN are being auto-refunded due to the unclear status of The Crew 2's release date at this time. There's no word or confirmation that Microsoft and Steam are also offering automated refunds for Ubisoft's title.
There's no concrete sign of which party decided on doling out the refunds. It's more of a rare phenomenon than you might expect though.
On the upside for The Crew 2's fortunes, it should get time to be refined further, and the result will hopefully be a much-improved sequel to what was a pretty decent new IP.
If Ubisoft have learned anything from Assassin's Creed: Origins and its success, it's that giving developers a bit of extra time is a smart move that results in a richer game. Well, it does if you aren't a bastard about using the Games as a Service model.
Not that Ubisoft are going to suffer without The Crew 2 this quarter. The publisher already has Far Cry 5 pencilled in for March 27 (another result of a delay), and there's a remaster of Assassin's Creed Rogue a week before that.
The Crew 2 will likely join Skull and Bones as Ubisoft's big games to kick off a new financial year.