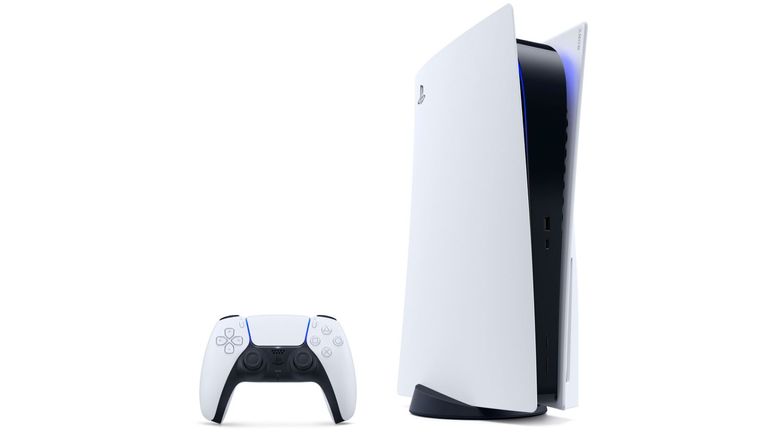 Sony has reiterated in a new interview that the PS5 will launch this year after speculation grew that the console might get delayed due to COVID-19 and delayed titles.
The statement came from Eric Lempel, Head of Global Marketing at Sony, in a new interview with GamesIndustry.biz with Lempel stating "We will launch this year — that will happen — and from my end we will absolutely make sure that we will bring all of the magic and all of the excitement of launches that we have had in the past."
This statement refers to wanting an exciting launch, which can't be done in a traditional way right now due to COVID-19 and the need for social distancing. Rumors and reports have swirled in the last few weeks suggesting that the PS5 may get a delay after several titles aimed for the PS5 launch have been delayed, including most recently Deathloop.
Either way, it is nice to get this confirmation once again from Sony, especially as the marketing cycle for the game appears to be ramping up as the console's first advert has been released today.
The PS5 releases this Holiday.
Source – [GamesIndustry.biz]