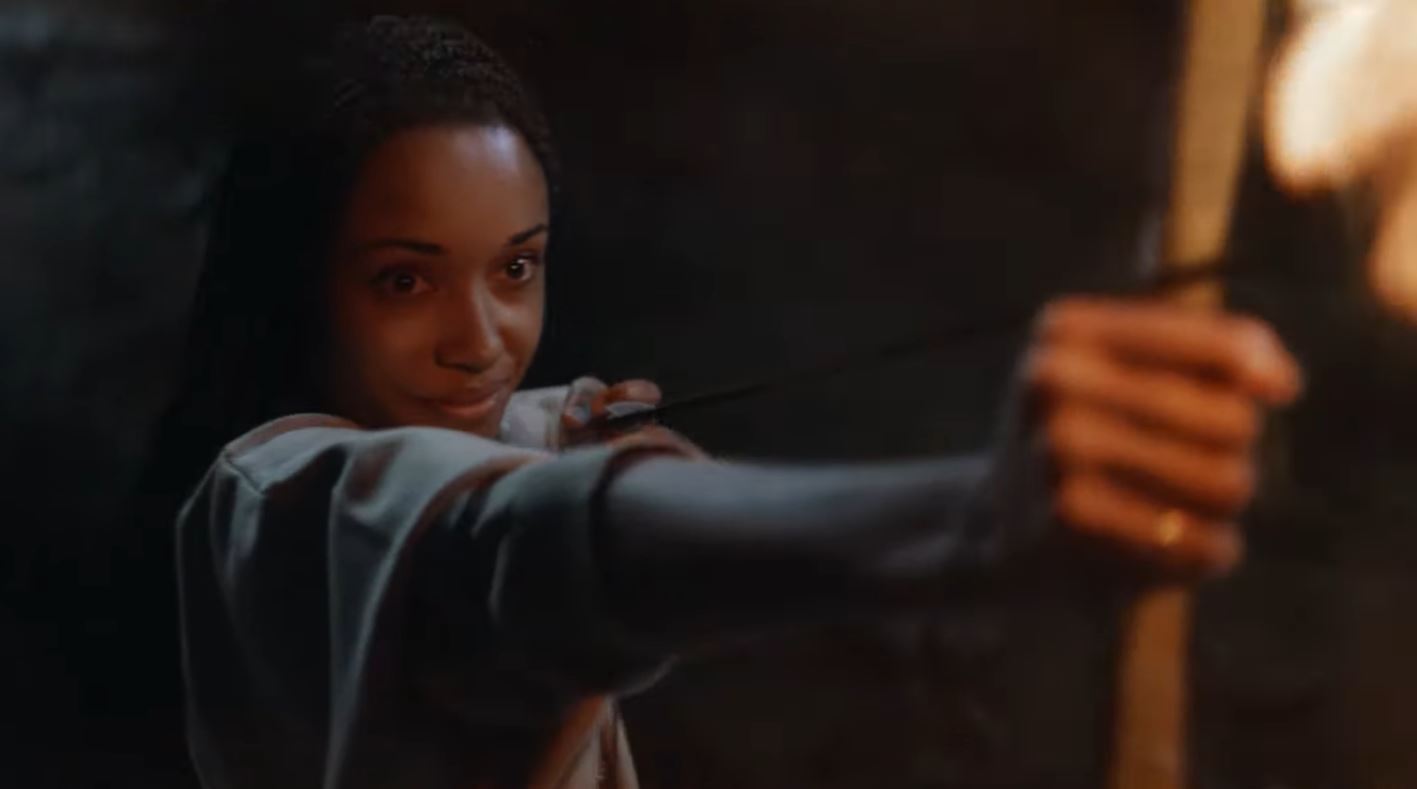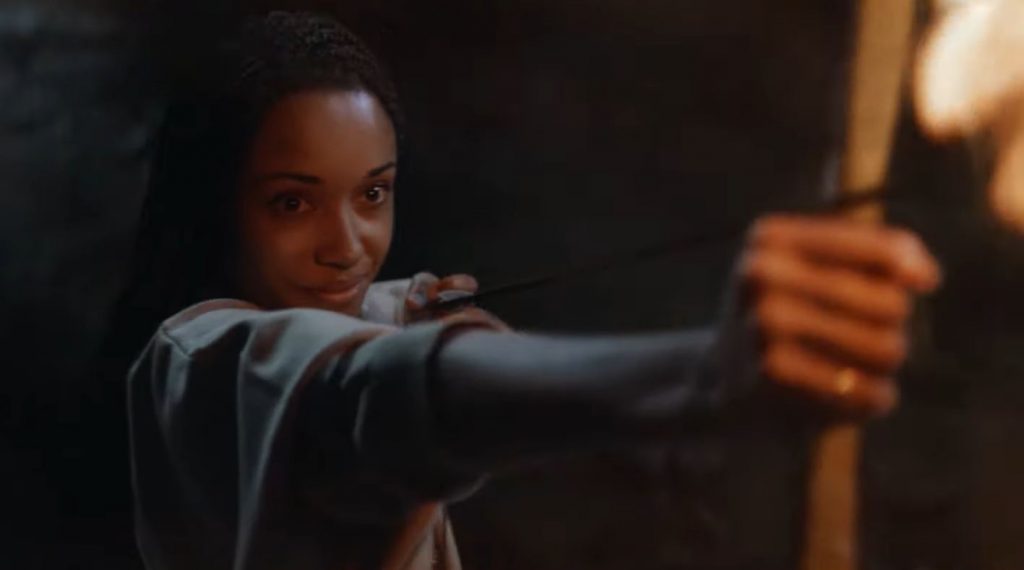 Sony Interactive Entertainment's first PS5 ad has been released, featuring the slogan 'Welcome to a New World.' Excited yet? A Localised version has now been released for the trailer.
First PS5 Ad Released
https://www.youtube.com/watch?v=Cj6AUuRs1A4
If Sony has started rolling out ads for the new console, then hopefully this means that it's ready to announce some key details – such as a launch date and price – in the near future.
Sony is targeting a holiday 2020 release for the PS5, although recent reports have suggested that the console will be released on November 13. While Sony has yet to announce a PS5 price, we've heard numerous times that it'll be positioned at $499/$399 for the Standard and Digital-Only Edition, respectively.
The PS5 will feature a number of key advancements over its predecessor, including an SSD for ultra-fast load times and full backwards compatibility with PS4 games. The DualSense controller, meanwhile, adds haptic feedback and adaptive triggers into the mix.