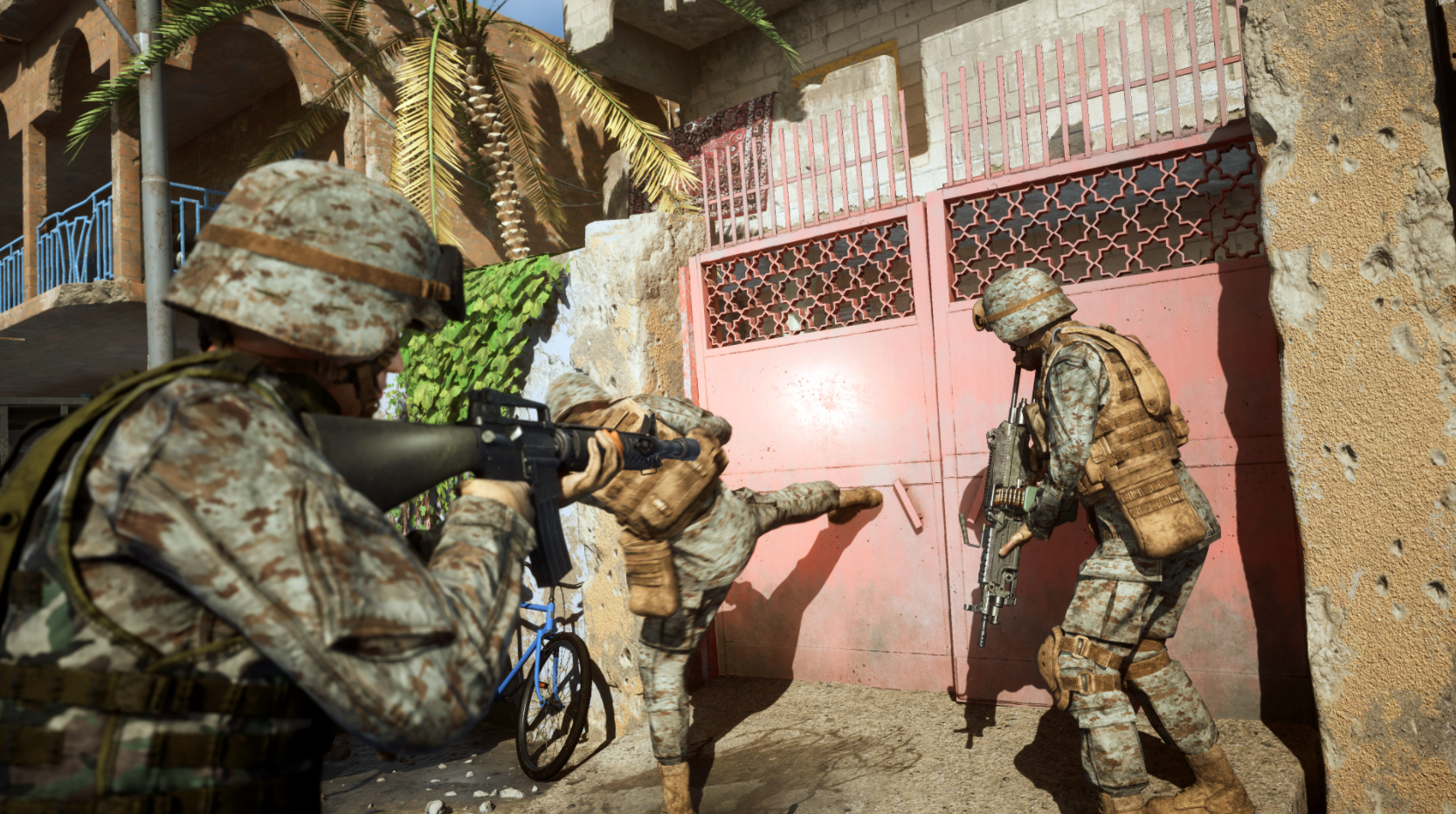 Six Days In Fallujah, the controversial war game which was cancelled and then re-announced this year was reportedly in development at Sony Santa Monica at one point.
This news come by way of David Jaffe, who on his recent YouTube show spoke with Days Gone Creative Director, John Garvin. During the show Jaffe asked "Did you know Six Days in Fallujah was actually in development at Sony Santa Monica for a while?" Garvin then followed up by saying he was actually at the greenlight meeting.
Jaffe then followed up with "And any time that game started to really become something that they wanted it to be a real look at war, companies kind of said 'yeah, thanks but no thanks". Garvin then rounded off the conversation about the game with "We're in a climate where, man, you're just stepping literally in landmines."
This comes as a bit of surprise as previously we had not known that Santa Monica Studio were developing the game at one point. But, it seems like ultimately Sony passed on it for the same reason multiple companies have, because it wanted to take a real look at war.
And, with the game now releasing under publisher Victura, the game has been met with similar controversy. The publisher has explained that they don't want to make a political commentary with the game and CAIR (Council on American-Islamic Relations) has called for Sony, Microsoft, and Valve not to release the game on their storefronts.
Six Days In Fallujah is now set to release for consoles in 2021.
Source – [David Jaffe via VGC]