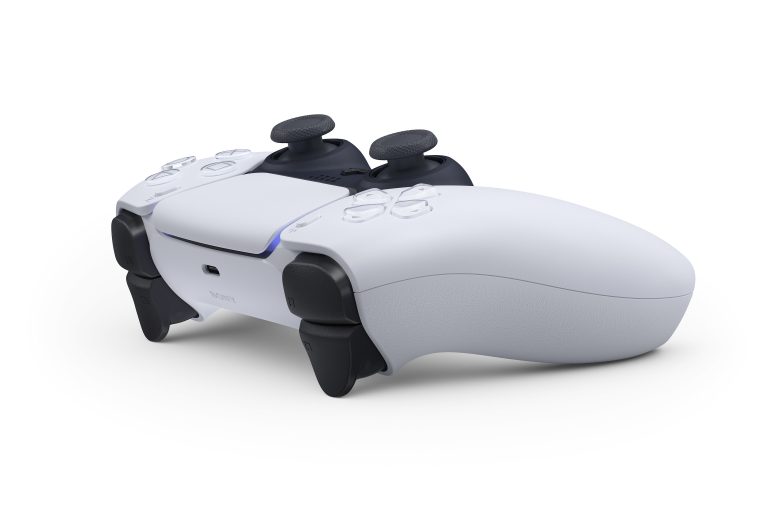 Sony has told all developers who are creating PS4 games that their titles must run on the PS5 from July 13 onwards.
Eurogamer reported the news earlier today that games received by Sony for certification from July 13 will need to be forward compatible for PS5. But the onus is on the developers to ensure this is the case.
The information was released on PlayStation's internal partner website details a new option developers have to check to state that their game "has been tested for compatibility with PS5 hardware." In return, Sony has said it will contact developers individually with details on how to test their games' PS5 compatibility.
The criteria for the game to meet PS5 compatibility includes ensuring the game's submission code runs fine, without hiccups and provides the same features on PS5 as you would get on PS4.
This news comes right off of rumors that Sony is expected to host its PS5 reveal event next week. We are now able to see what games will need to be forwards compatible with the PS5 thanks to the games coming out for the rest of the year. You can also see what games will be releasing on PS5 later this year with our full list of titles.
PS5 is set to be released this Holiday.
Source – [Eurogamer]