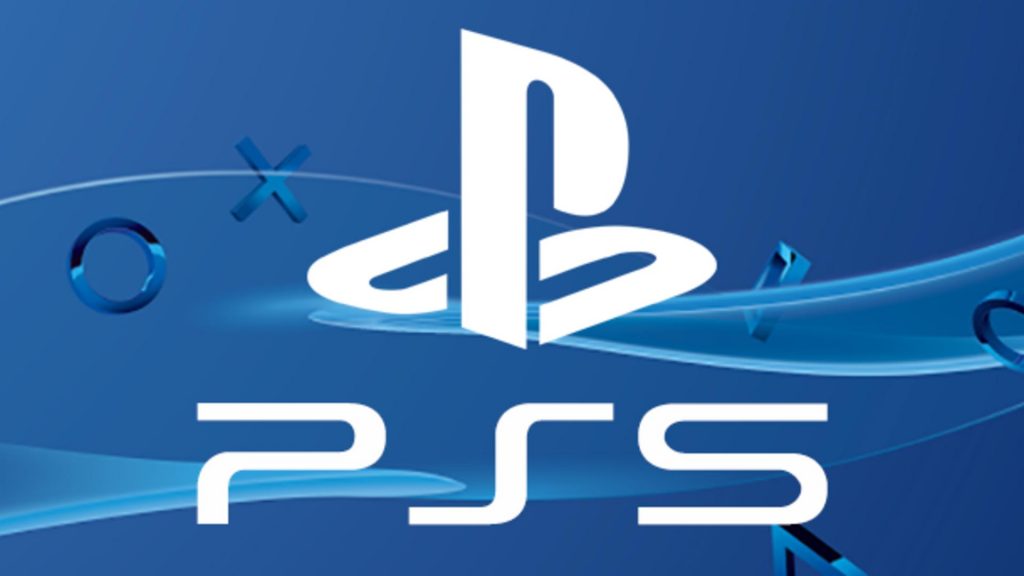 Sony Corporation has announced during a recent strategy meeting that it will unveil a 'compelling' PS5 games lineup soon, which ties in with news that we'll be getting a full reveal for the console in early June.
PS5 Games Lineup Coming Soon
Here's the Tweet via Nibel:
The PS5 is scheduled for release in holiday 2020, and it's not expected to be delayed unless Microsoft postpones the launch of the Xbox Series X.
As mentioned, Sony is expected fully reveal the PS5 during a new digital event in early June, and more games are expected to be showcased during the next State of Play in August. It comes on the back of a major Xbox Series X games showcase from Microsoft a few weeks ago.
The format holder previously detailed the PS5's technical specifications, where the firm revealed concrete details on backwards compatibility, CPU, SSD, and more.
Stay tuned to PSU.com for more details on the PS5 games lineup.