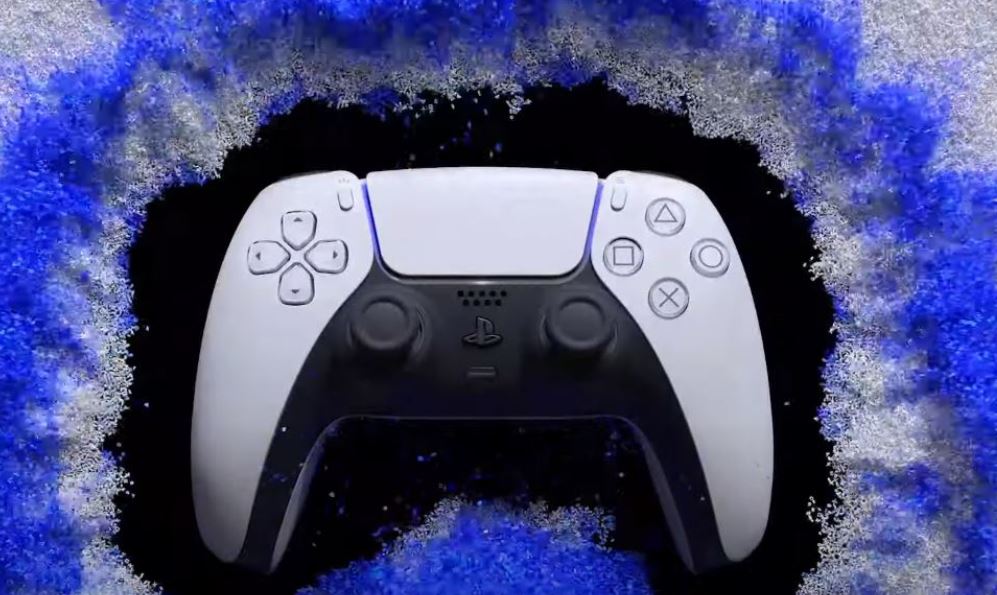 Sony has unveiled a brand new PS5 advert called 'Breathtaking Immersion' which showcases the PS5's SSD, 3D Audio, and Adaptive Triggers.
The advert isn't particularly long but will undoubtedly be played everywhere from at home on your TV to movie screenings as cinemas begin to reopen. We get a look at a number of PS5 exclusives here and the post came alongside some quotes from developers about these features. You can read more about what each of these developers said here.
You can then watch the PS5 Breathtaking Immersion advert below:
PS5 is set to release this Holiday and Sony has opened up its own pre-order invitation page to allow users to be one of the first to pre-order the new console. Meanwhile, the console will use WiFi 6 a boosted version of the technology. You can read more about how it works here. You can also take a look at our feature highlighting all the developers working on PS5 games.
The PS5 releases this Holiday.