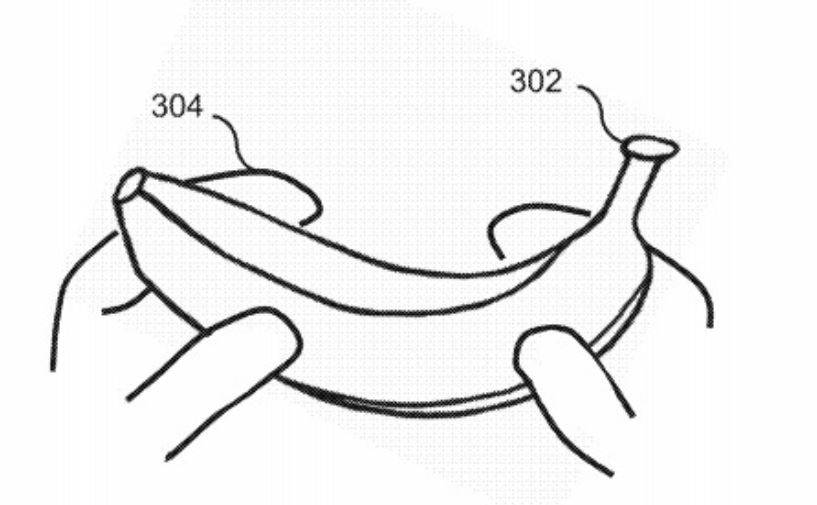 Another day, another Sony patent. However, this latest patent is a little different. Spotted by those eagle eyed types over at GI.Biz, it would appear that Sony has patented a banana controller! Except they haven't really. Essentially, Sony wants to provide players with a means to control their games which don't require electronic, battery driven input devices such as the PS5 DualSense controller.
You see according to the patent itself, this could literally mean everything from the aforementioned yellow, sweet fruity snack, to oranges, plastic swords, toy guns and basically everything in-between.
"It would be desirable if a user could use an inexpensive, simple and non-electronic device as a video game peripheral," the patent application reads. "The present disclosure seeks to address or at least alleviate some of the above-identified problems."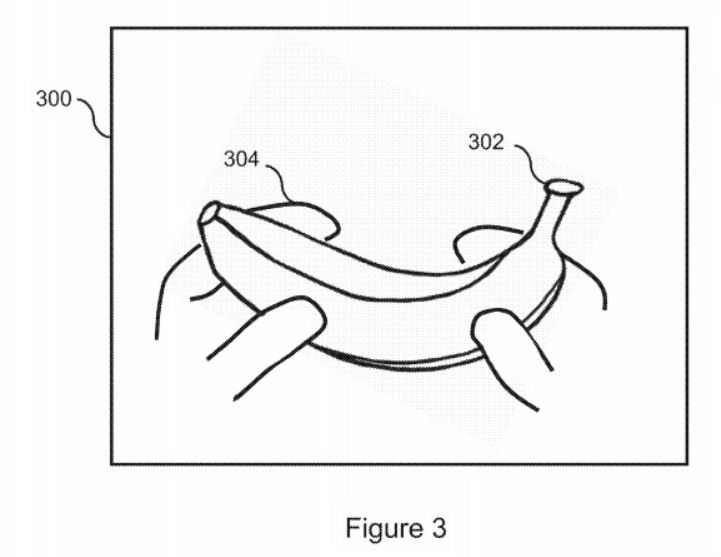 How would this work in practice? Well, it seems to me that combined with the sort of improved camera tracking that the recently and officially announced PSVR 2 looks set to provide, players might be able to designate these objects as trackable entities for the camera to follow.
This means that say for a first-person shooter, you could 'scan in' a toy gun, or yes, a pair of bananas for a boxing game, for example.
Related Content – Sony PS5 Complete Guide – A Total Resource On PlayStation 5
The benefit of embracing this sort of technology is obvious, since it could potentially open up gaming to a whole new casual audience that would normally be put off by the relative complexities of a regular controller.
Of course, like anything that stems from a patent, it's entirely possible that nothing will come of this and it won't see the light of day on store shelves. That said, it's good to potentially peel the wallpaper back on the walls of the future to see what may lay ahead.
What do you think about this though and what objects would you want to scan in and for what games? Let us know in the comments below.
Source: [GI.Biz]