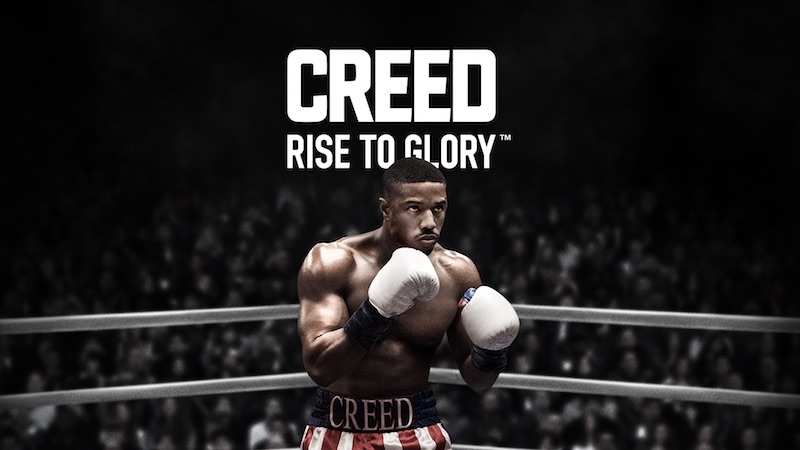 Boxing Games For PS4 – There's no getting around it; there just aren't many boxing games for PlayStation 4 and to say that Sony's current generation console has been short changed in this way would be quite the understatement (thanks in no small part to the complete lack of a new Fight Night PS4 title from EA). That said however, there are still a handful of boxing games that you can get for PS4 (though you will need a PSVR headset for many of them). Naturally, we've listed them for you below:
Boxing Games For PS4
Boxing Games For PS4 – Knockout League
Release date – January 24, 2017
Developer: Grab Games
Publisher: Grab Games
Platform: PS4 (PSVR ONLY)
Imagine if classic arcade boxing title Super Punch-Out!! was thrust onto PSVR with a dash of Ready 2 Rumble Boxing – the end result would be the vividly colorful and highly enjoyable Knockout League.
A VR boxing effort with larger than life characters and arcade style sensibilities, Knockout League nonetheless places a real premium on player agility. Reinforced by 1:1 movement tracking, Knockout League fully tracks every evade, block and roll of the shoulder as players duke it out with enemies that include everything from gym instructors to medieval knights.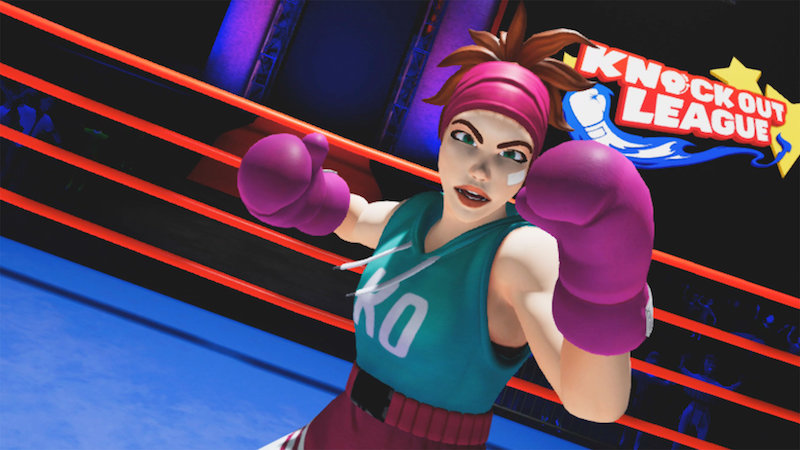 Boxing Games For PS4 – Boxing Apocalypse
Release date – April 21, 2018
Developer: Gotham City Films
Publisher: Gotham City Films
Platform: PS4 (PSVR ONLY)
Leveraging PlayStation's VR technology for one of the most bizarre takes on boxing I think I have ever seen, Boxing Apocalypse is a PSVR boxing title with a difference. Trapped in an alien prison, you must fight your way out by (you guessed it) putting fists to the numerous faces of the hostile aliens and robots that you'll come up against.
With gory fatalities and a focus on precision movement and follow-up combinations, Boxing Apocalypse might look deeply odd but it does boast quite a technical boxing foundation to say the least.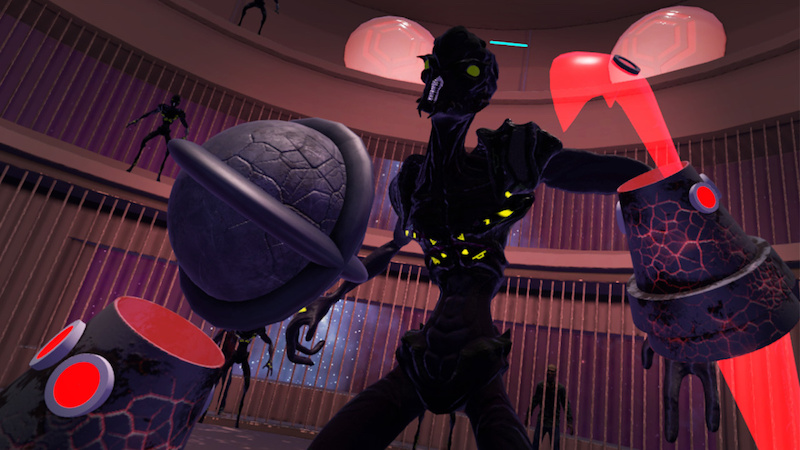 Boxing Games For PS4 – Creed: Rise To Glory
Release date – September 25, 2018
Developer: Survios
Publisher: Survios
Platform: PS4 (PSVR ONLY)
A cinematic boxing experience that has been purpose built for PSVR, Creed: Rise to Glory casts players as Adonis Creed as they train alongside the legendary Rocky Balboa in a bid to become the heavyweight champion of the world.
With highly accurate tracking combined with bone-crunching PvP and a superb single-player campaign, Creed: Rise to Glory is the VR boxing game many of us have been dreaming about for so many years.
Boxing Games For PS4 – BoxVR
Release date – April 30, 2019
Developer: FitXR
Publisher: FitXR
Platform: PS4 (PSVR ONLY)
Another PSVR only boxing title, BoxVR is much more about breaking a sweat and exercising thorough boxing as a cardio exercise, rather than the notion of boxing as a competitive contact sport.
In this sense BoxVR succeeds greatly – boasting a massive array of fat-busting workouts in addition to jab, hook and uppercut training drills to help eager punchers perfect their form. Expect to sweat. A lot.
Boxing Games For PS4 – eSports Boxing Club
Release date – TBA
Developer: Steel City Interactive
Publisher: Steel City Interactive
Platform: PS4, PS5
Looking like the closest spiritual successor to EA's now lapsed Fight Night series that we're ever likely to see, eSports Boxing Club is very much a traditional, side-on perspective boxing title from British developer Steel City Interactive.
Boasting a full fight commentary team including Paul Dempsey and Johnny Nelson and a whole roster of boxers across multiple weight divisions, eSports Boxing Club is looking to fill the void that Fight Night left behind with a simulation heavy take on the beautiful science that so many of us have craved for years.