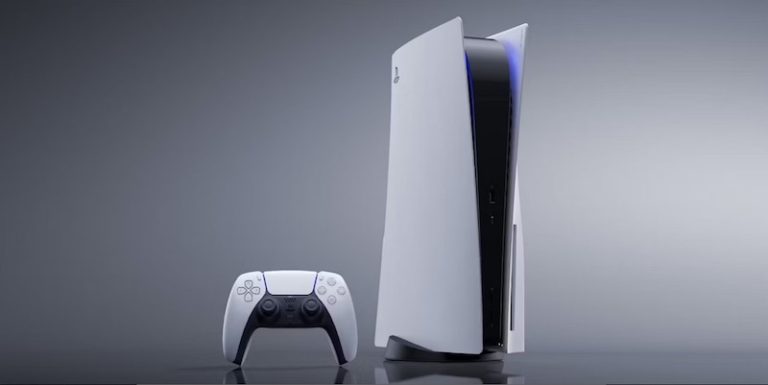 PS5 sales are by no means in trouble, as the console just crossed another big milestone in shipping more than 41.7 million units globally, and with a recent price cut in the UK and other regions, sales have unsurprisingly been booming.
At least that's what they seem to be doing. Sony however, or more specifically chief operating officer Hiroki Totoki would seem to slightly disagree, after calling the reaction to the sale cut in the UK specifically "a bit weak."
Though Totoki does add that "Europe as a whole has been performing quite well."
Elsewhere in Sony's recent financial reporting, we learned that in the most recent quarter Sony shipped another 3.3 million units, which was a great increase compared to last year.
As it is though in this money-making industry, good numbers can always look better, so Totoki's assessment of the UK's reaction could just be his own view.
What's important for players is that if you do want a PS5, it's a lot easier to get one, and if you act fast you'll even get a discount, if you're in a region where it's on sale.
Source – [SeekingAlpha via VGC]