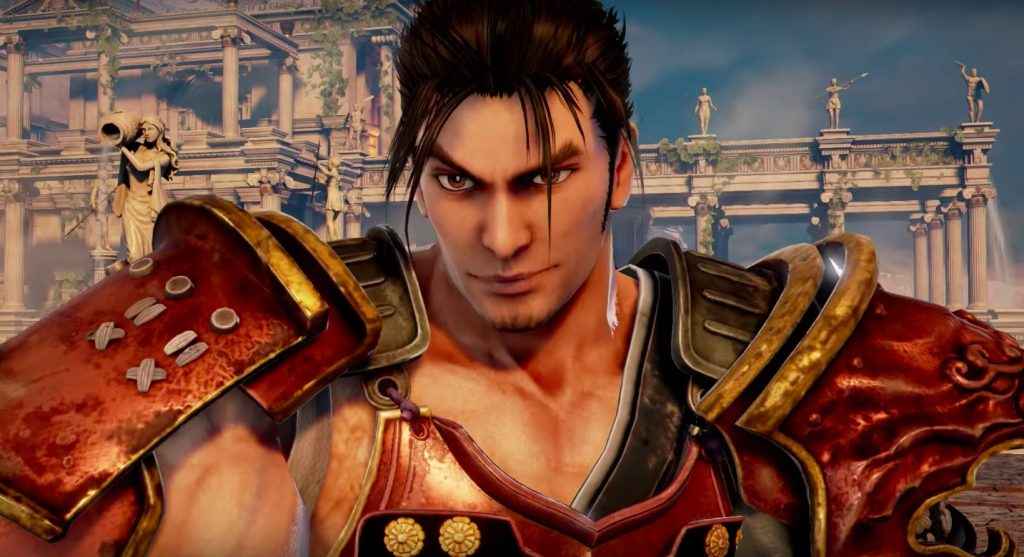 Despite many rumors and whispers making it seem a lot longer, SoulCalibur VI was only officially announced last month at The Game Awards. Yet already, it's in a playable state right now at CES 2018 in Las Vegas, and will make a playable bow in the East during EVO Japan soon.
Via the SoulCalibur Twitter account, Bandai Namco announced a demo for SoulCalibur VI. It will be playable at Razer's stand during CES 2018, which started yesterday and is ongoing until the 12th.
Want to be one of the first people to experience #SOULCALIBURVI? It will be playable this week at #CES2018 at the @Razer booth (#21000 in the South Hall). Come by and show us if your soul still burns! pic.twitter.com/OhRuQbDw0r

— SOULCALIBUR (@soulcalibur) January 8, 2018
Not content with that, Bandai Namco released a presser for Japanese audiences to inform them of the game's presence at the fighting game championship EVO Japan, and will feature characters such as Mitsurugi and Sophitia to play as.
A confident start for SoulCalibur VI then. The fighting game market is chock full of great titles right now. 2017 was another superb year for the genre.
2018 kicks off with DragonBall FighterZ and Dissidia Final Fantasy NT, and with SoulCalibur back in the fight, 2018 could be another cracking year for punching people in the face.
SoulCalibur VI should enter the fight arena sometime later in 2018 on PS4, Xbox One, and Steam.