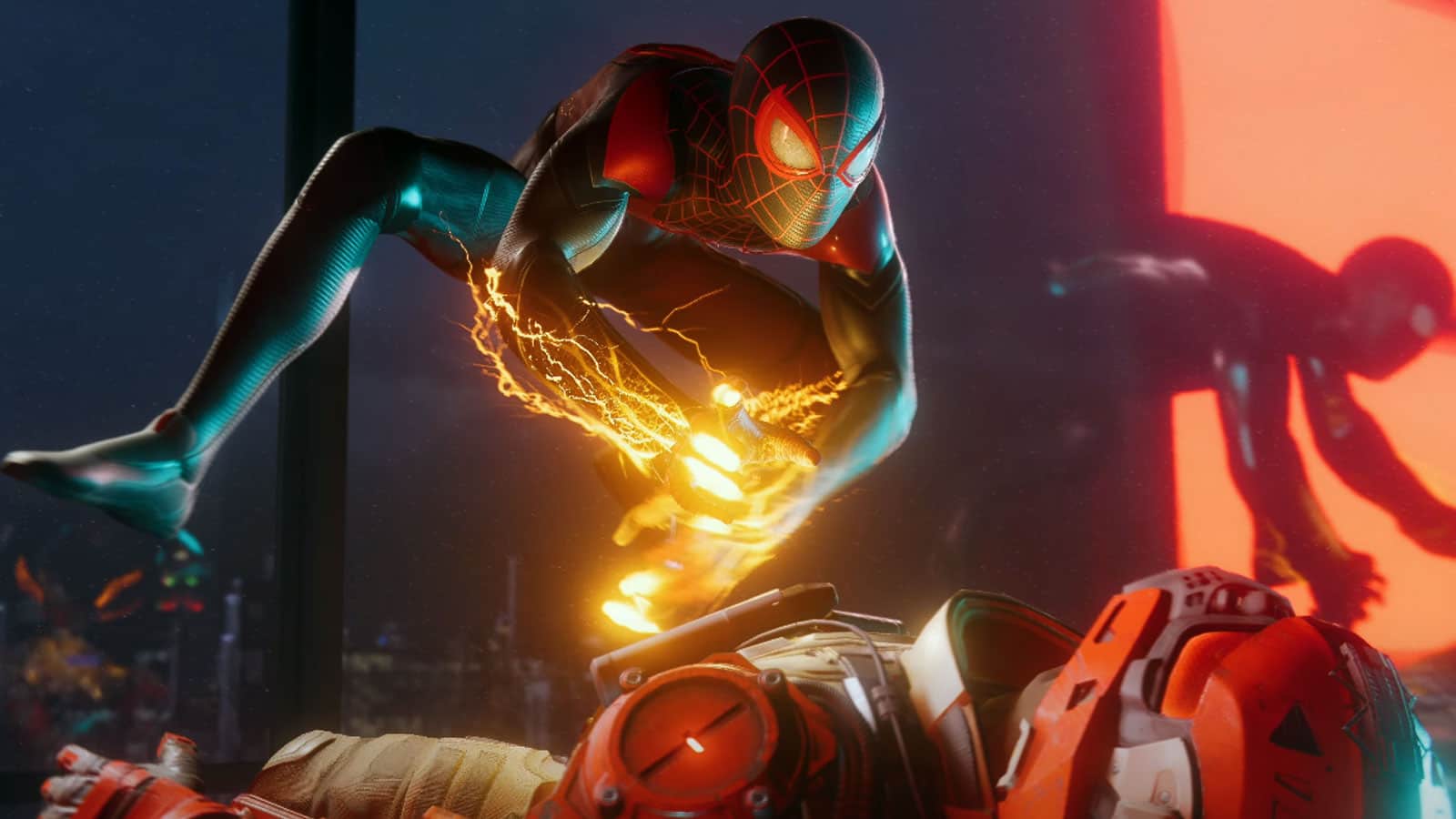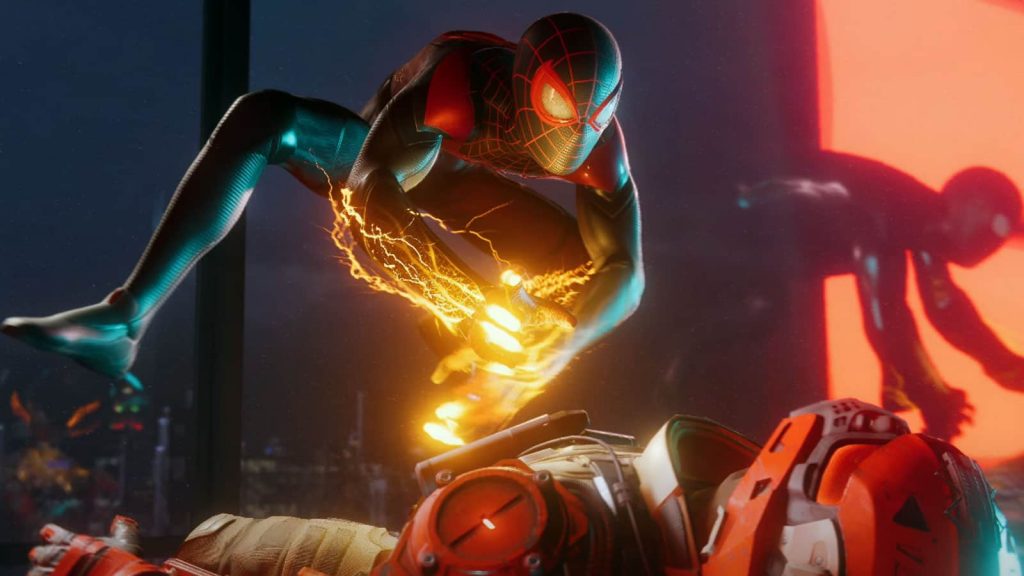 A Spider-Man Miles Morales clip from back when the game has first emerged has re-appeared as people have noticed the incredible ray-tracing effects in it that the PS5 is capable of outputting.
The clip shows Miles jumping over someone and in the background, we can see an incredible ray-traced reflection in the background which showcases the stunning power of the PS5 and what it is capable of.
You can watch the clip below:
Insomniac has also released a few new gameplay details as well as a brand new screenshot for the game, showcasing the stunning power of the PS5. Miles Morales is set to release later this year for Sony's next-generation console, the PS5 and it is the first game to be rated for the console in the world, with a South Korean rating emerging just last week. The game will also have a 4K 60 FPS mode for players wanting excellent performance.
Marvel's Spider-Man Miles Morales is set to release on PS5 this Holiday.