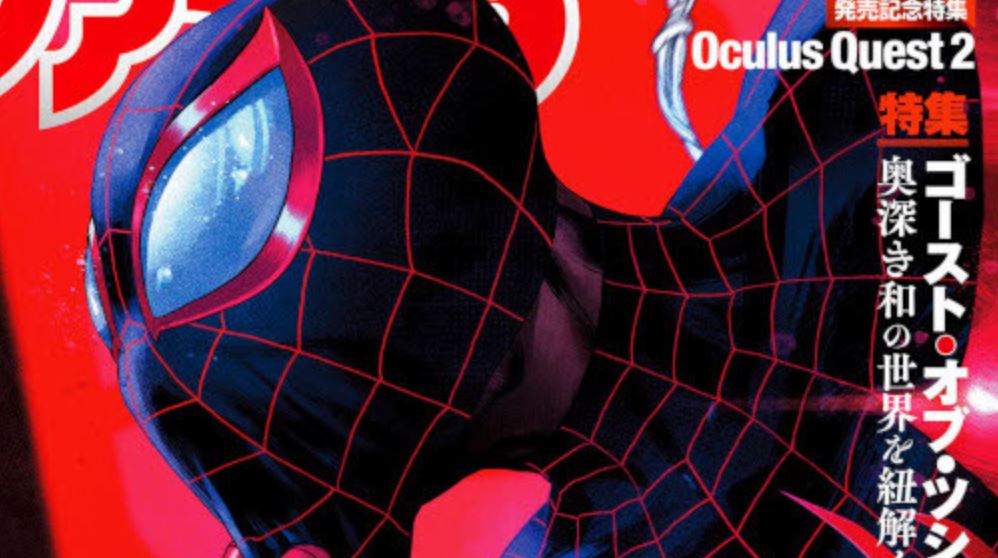 Marvel's Spider-Man: Miles Morales is gracing this newest edition of Famitsu, with Miles being the central point of the new release. The edition also features an interview with Insomniac Games on the new era of Spider-Man for PS5.
Whilst Miles Morales is the focal point of the issue, other PS5 titles such as Guilty Gear Strive, Devil May Cry V Special Edition, and Resident Evil Village will also be highlighted in the issue. You can see the full cover below: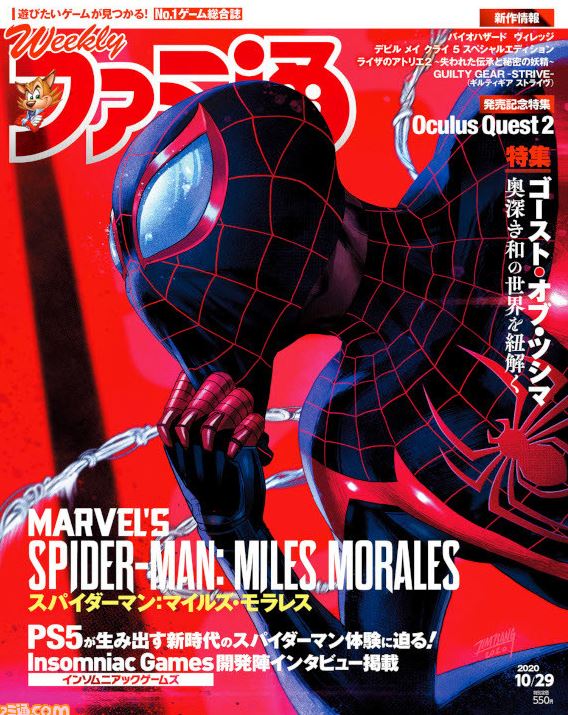 Marvel's Spider-Man Miles Morales is officially less than a month away and a new clip released yesterday showed Peter and Miles swinging together for the first time. The game has also gone gold ahead of its release date, meaning that it isn't going to get delayed or pushed back.
Marvel's Spider-Man: Miles Morales is set to release for PS4 and PS5 in the US on November 12, 2020, and November 19, 2020, in the EU and UK.
Source – [Famitsu]