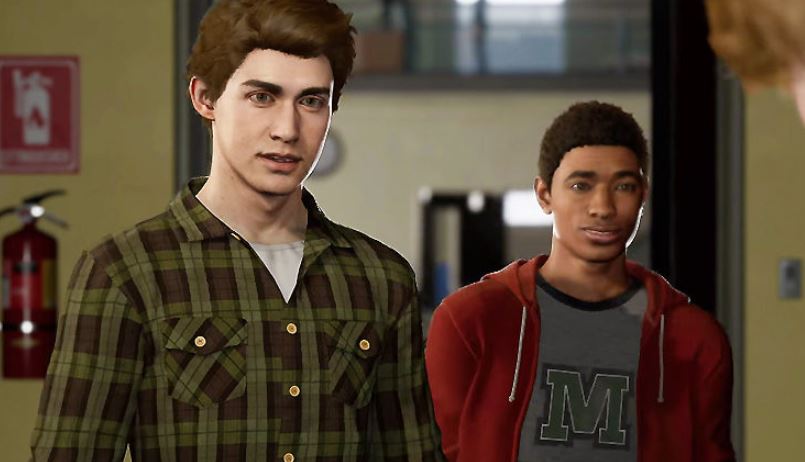 A brand new Marvel's Spider-Man: Miles Morales clip has been published on Instagram by Insomniac Games, along with a chunk of new information about the title, with the new clip showing Peter and Miles fighting crime alongside each other for the first time.
The new clip is only brief but shows both masked superheroes swinging alongside one another, teasing the team-up in the actual game. When it comes to the new information, it is presented in the form of a Daily Bugle Now post and highlights how Miles has become more apt with his power's and that he was "messy" initially. And, other than serving as a nice bit of lore and world-building, not much else is here. Although, with the game releasing soon we can expect information to ramp up.
https://www.instagram.com/p/CGP2tNhl7cm/
Miles Morales for PS5 and PS4 has now gone gold, with the game aiming to hit its release date next month. Alongside the game, a prequel comic and art book will also be released for the action-adventure.
Marvel's Spider-Man: Miles Morales releases for PS5 in the US and PS4 on November 12, 2020. The game will release in Europe and the UK for PS5 on November 19, 2020.