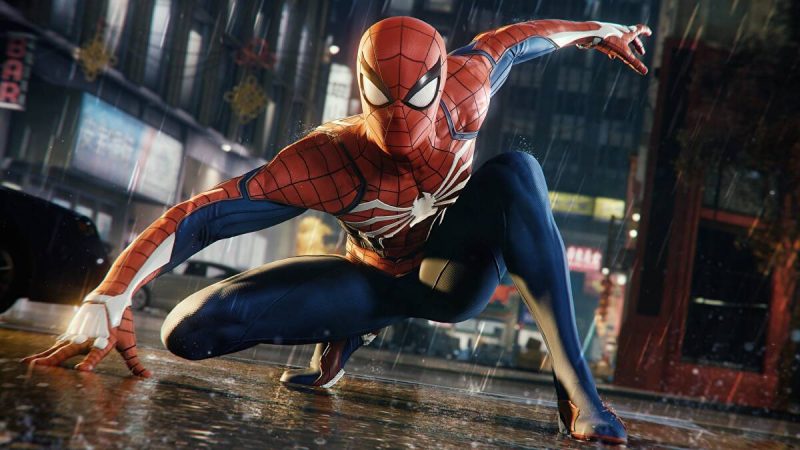 Ever wanted to swing through the streets of New York on the go? Well soon you'll be able to do just that, as the upcoming PC release of Insomniac's seminal Marvel's Spider-Man is officially Steam Deck verified, announced Insomniac.
The news was simply tweeted out from the developer's official account, but it's a question that's likely been on many a Steam Deck owner's mind.
Marvel's Spider-Man remains one of the best super-hero games we've gotten in recent times, and being able to take it on the go now is a huge boon.
It should also be pointed out that every other major PlayStation game ported to PC (Days Gone, God Of War, Horizon Zero Dawn) are also verified for the Steam Deck, so it's good to see Spider-Man follow suit.
Now, how it'll run on the Steam Deck is a different story, and one that many players will have to discover for themselves when it releases on Steam.
But still, the Steam Deck fails to impress with just how much is truly at your finger tips in such a portable device.
In other Spider-Man on PC news, you might want to check the price of it in your region, as a report recently confirmed some regions had listed a higher price than what it was meant to be.
Source – [Insomniac Games]