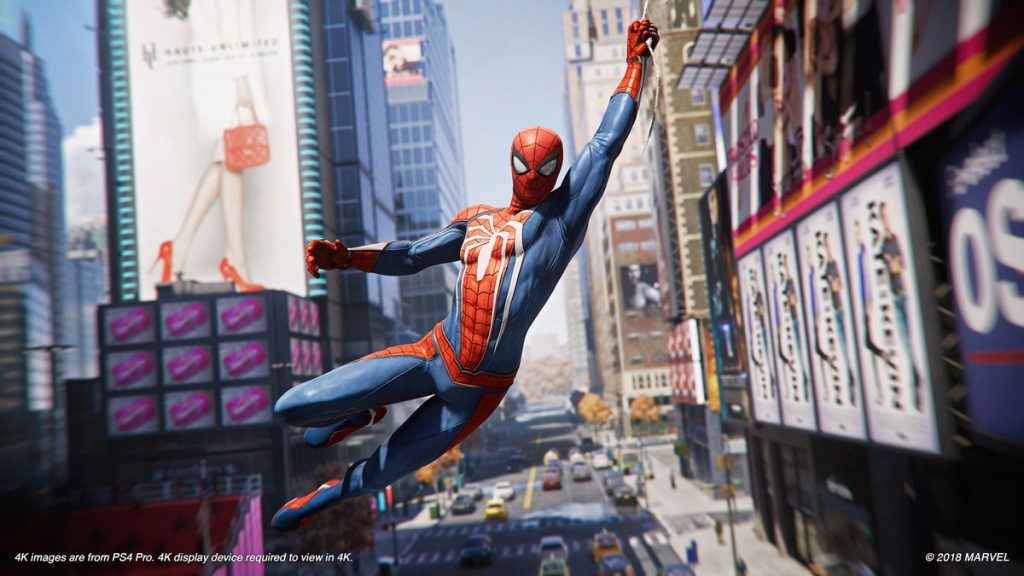 If you love spidey, you'll no doubt be clinging on for news of the Spider-Man PS4 demo release date! Showcased in all its glory on the show floor of E3 3018, Spider-Man looks epic.
We got to see some villains from the new Spider-Man game, including Electro and Mr. Negative, see some slick combat, and learn some more about the Spider-Man PS4 actors. What fans are really looking forward to though, is when they can get their hands on the Spider-Man PS4 demo!
What we do know is that there is a playable 10-minute PS4 demo for Spider-Man doing the rounds at E3 2018. We're fully expecting this or another version to be available via the PlayStation Store ahead of release.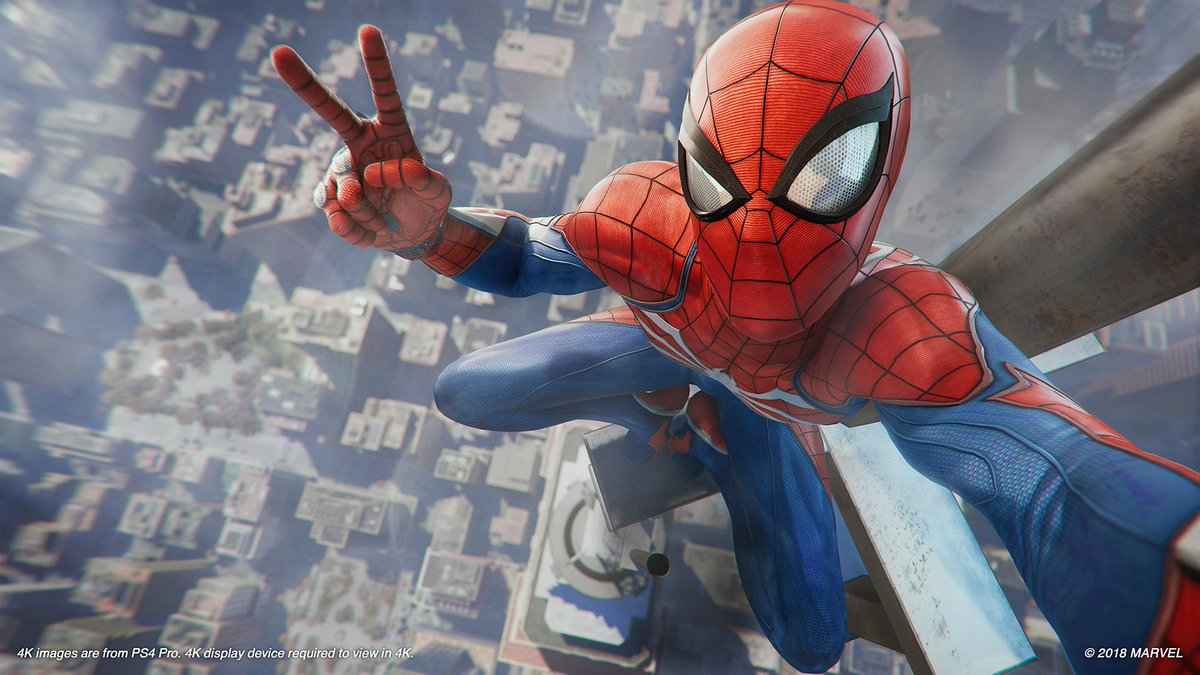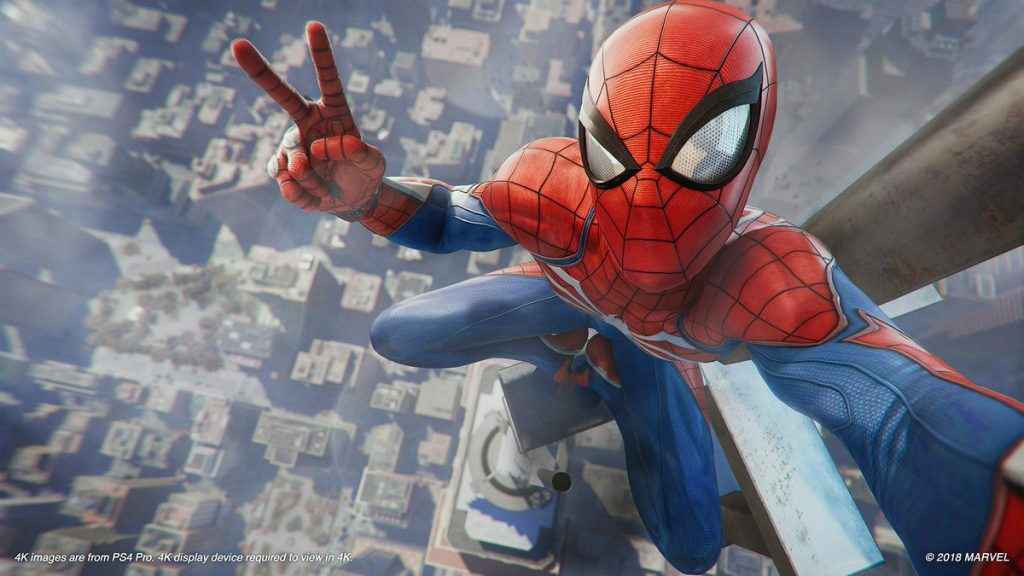 Sony has now set the precedent with the recent Detroit Become Human demo, giving fans the chance to try before they buy. This doesn't usually happen ahead of a single-player game release, so Sony is obviously testing the water.
Furthermore, it didn't hurt sales. Indeed Quantic Dreams' action-adventure sold more than one million units in the first two weeks, better than any of their previous games.
Also, developer Insomniac Games hasn't said that a Spider-Man PS4 playable demo won't land. When questioned about it, Insomniac didn't answer the question directly. Presumably this means that there's definitely a chance!
If you still can't wait to hear more about the Spider-Man PS4 demo release date, then check out the latest video of Peter Parker in action. This should give you a good fix of all things spidey!
And there's not too long to wait. The Spider-Man release date has been set for September 7, 2018 exclusively on PS4. It follows the story of 23-year old laboratory intern Peter Parker, who has had his spider powers for around eight years. Get ready to protect New York City and face some of the web-slingers toughest enemies!