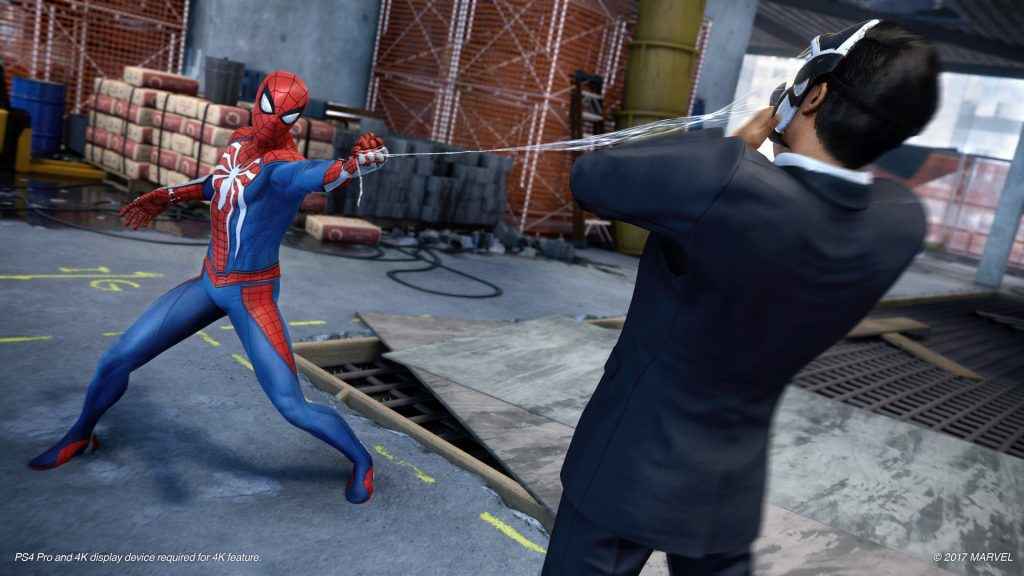 Great news for Marvel fans! Spider-Man PS4 is just the beginning of a new era of games from the Marvel stable. Following the huge success of Marvel's Spider-Man from Insomniac Games it's no wonder the media franchise are getting excited.
The news comes from Spider-Man executive director, Bill Roseman. Speaking on Twitter in response to an interview with Bryan Intihar from Insomniac Games (via Gamespot), Roseman tweeted,
"One of my fave parts of this video is when [Bryan] talks about how Marvel's Spider-Man is intended as 'the Iron Man of Marvel video games,' which is exactly how we view it. As with that first MCU hit, [Marvel's Spider-Man] kicks off a new era for Marvel console games."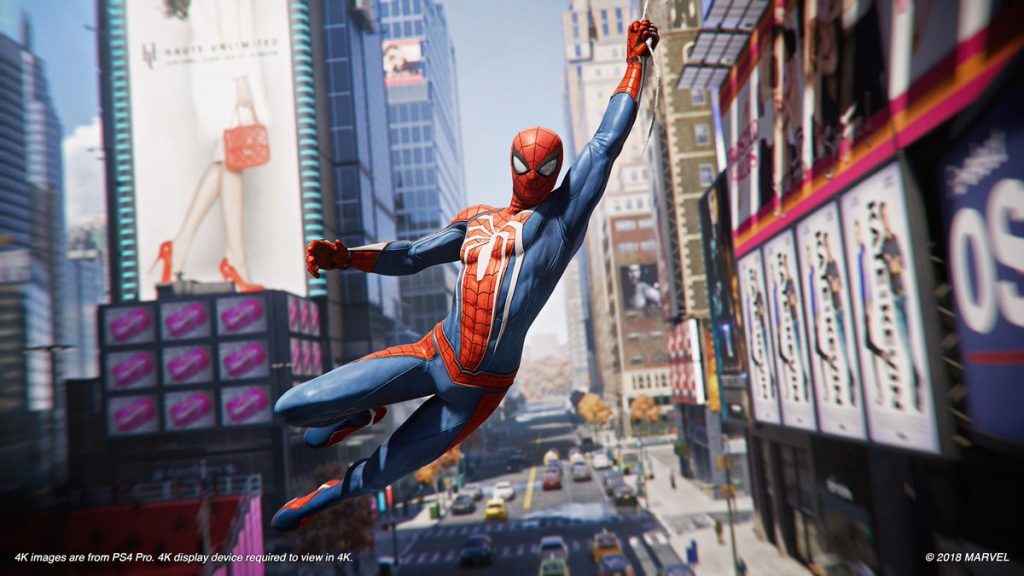 Though we have no idea what Marvel might be planning, it's interesting that Insomniac apparently had a choice to create a game from a bunch of Marvel characters, but opted for Spider-Man. The California-based developer says that Hulk, Iron Man and Captain America were among the choices and they could have chosen any Marvel character or universe.
After the success of Spider-Man, which now claims the accolade of being the fastest selling game from a first-party studio on PlayStation console, we presume Marvel will be calling them up once more!
If you're currently enjoying swinging around New York, you might be pleased to know a new patch is available today. Spider-Man update 1.06 introduces some new filters for photo mode, as well as fixing some bugs.