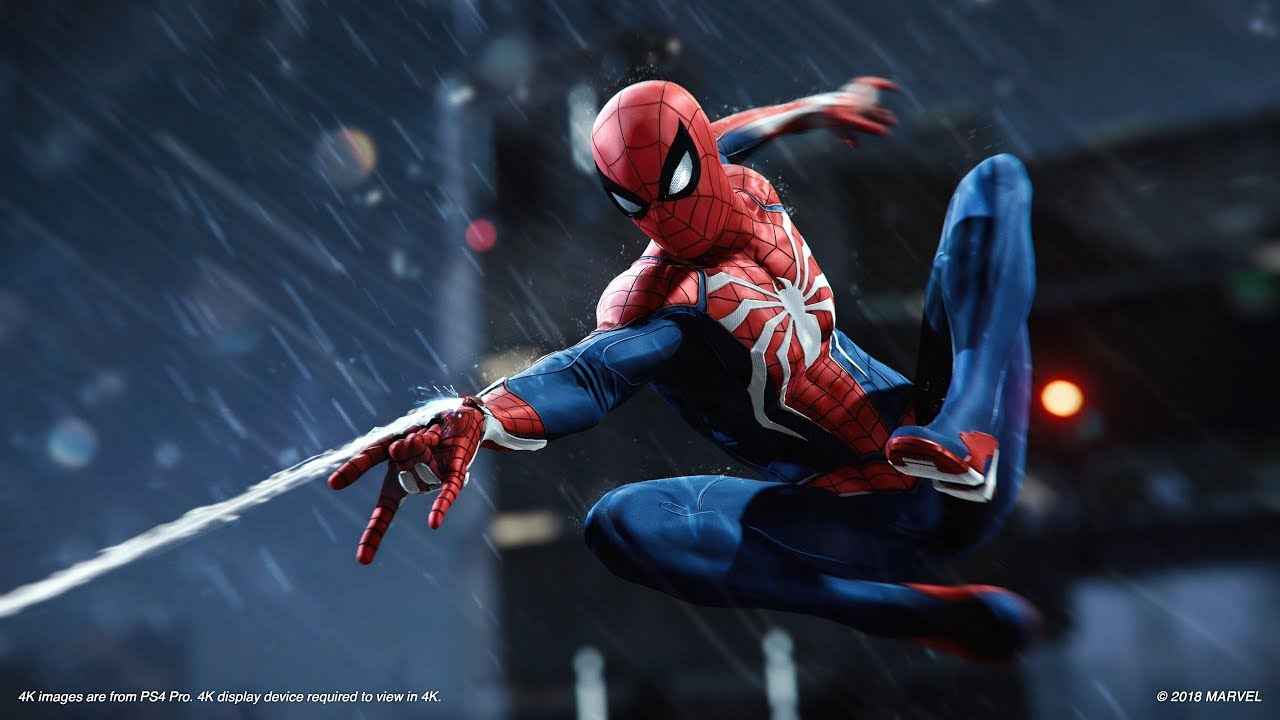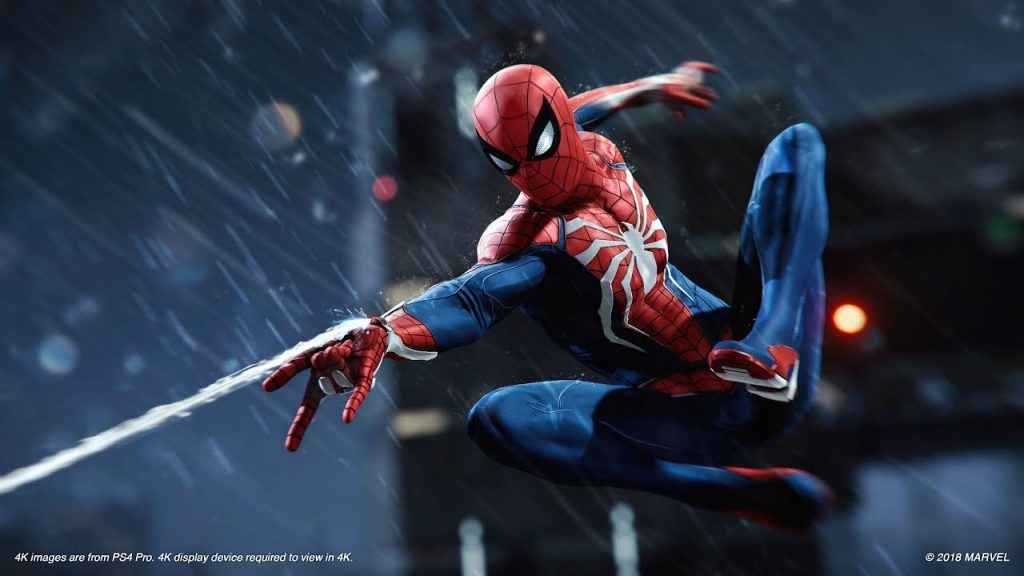 Insomniac Games has released a sneak peek at some of the artwork to be used in the new MARVEL'S Spider-Man PS4 theme.
Details are scant – Insomniac is keeping all the fun bits of information tight to the vest, whether its static/dynamic, release date, digital-only/all pre-orders, etc. However, we do know the theme is being designed by Adi Granov, the artist behind the Velocity suit.
Stunning Spider-Man PS4 Theme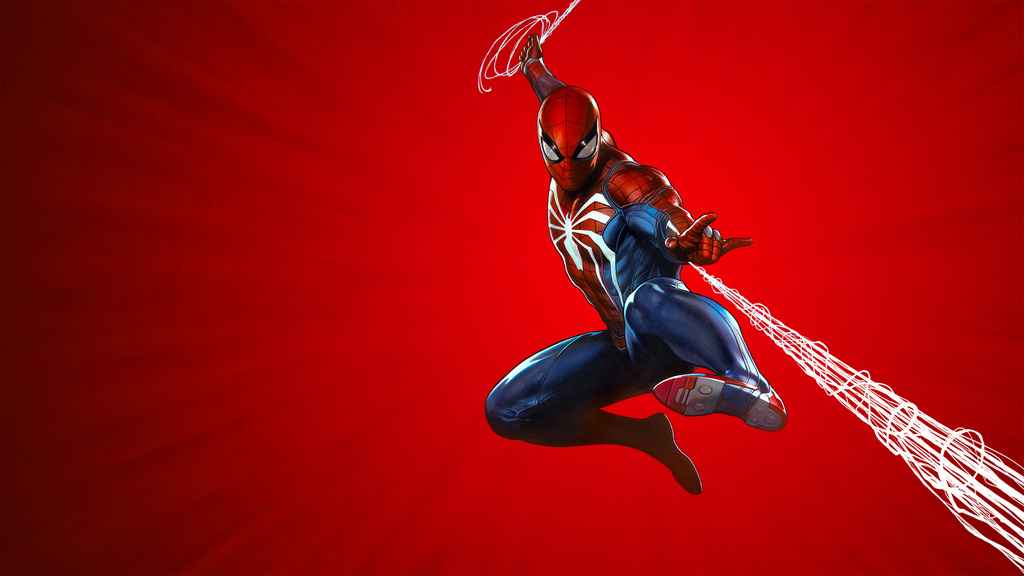 We here at PSU are keeping our fingers crossed for a dynamic theme (give us weather effects!) and are stocking up on all the snacks and supplies we can get as we prepare for MARVEL'S Spider-Man to swing onto PlayStation 4's September 7th.
If you love sprucing up your PS4, check out some our best PS4 themes.
Related Spider-Man PS4 News