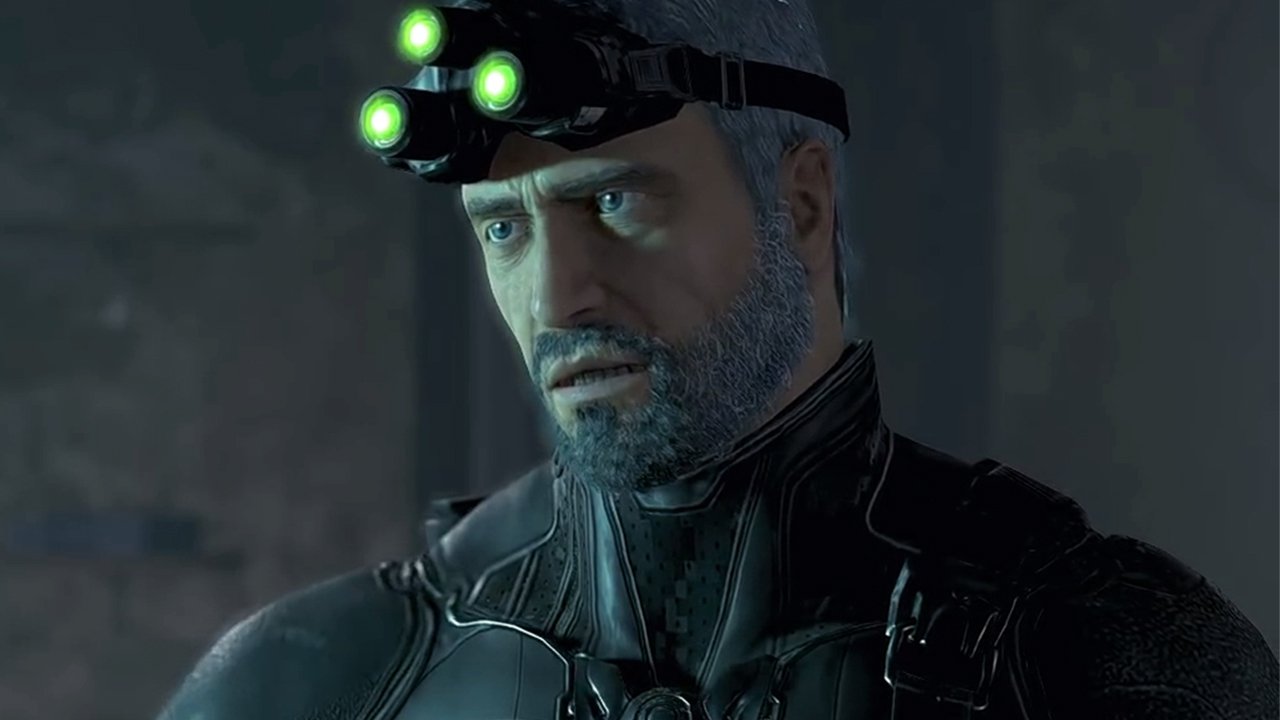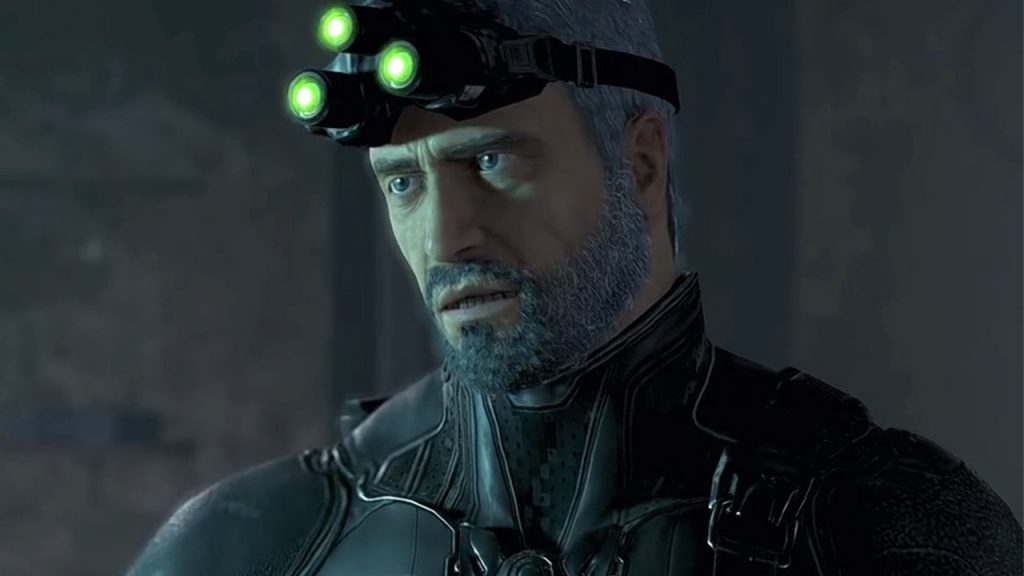 According to a report on VGC, Maxime Beland, the creative director of the Splinter Cell franchise, will rejoin Ubisoft after a stint at Epic Games, despite only being at the Fortnite developer for less than one year.
Beland is reportedly returning to Ubisoft as part of the company's restructured editorial team, which the publishing giant has expanded partly in an effort to provide a more varied games line-up. Beland departed Ubisoft in 2019 after spending two decades with the company, where he worked on a number of major franchises.
Splinter Cell Dev To Return To Ubisoft
During his time at Ubisoft, Beland worked as the creative director on Splinter Cell Conviction and Splinter Cell Blacklist, as well as working on design director on the first Assassin's Creed game.
In addition, he also co-founded Ubisoft Toronto and worked as creative director on Far Cry 4, Far Cry 5, and Far Cry Primal. Upon rejoining Ubisoft, he'll serve as vice president for the company's editorial team, which has been revamped partly in an effort to produce a more varied games line-up.
Does this mean we might get a new Splinter Cell game with Beland's return? Who knows, but we're keeping our fingers crossed!
The last Splinter Cell game came out in 2013, and Ubisoft has been pretty shy about confirming a new game ever since. Despite rumours about a series revival over the past few years, the company revealed at E3 2019 that there is no new Splinter Cell game in development.
PSU's John-Paul Jones wasn't too happy about that, understandably, so you can read his thoughts about that here.
Next to Metal Gear Solid, Splinter Cell is probably the most popular stealth-oriented game series on the planet. The franchise launched back in 2002, and has sold over 31 million units worldwide, so no one can say that it isn't a bankable brand.
Source: VGC