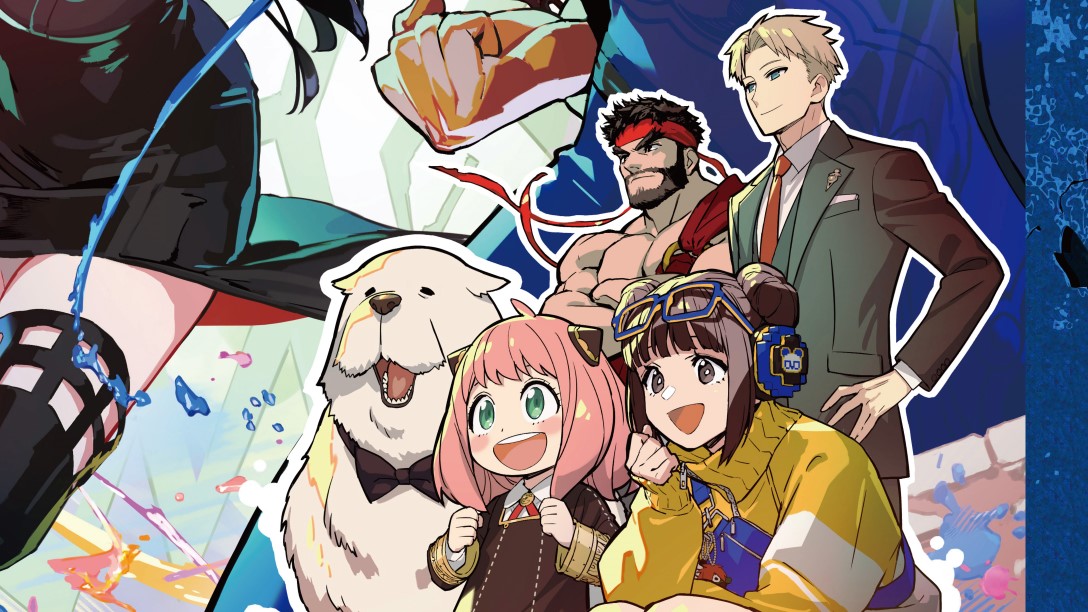 Mega hit manga and anime Spy x Family will have a collaboration with Street Fighter 6 to promote its new movie, Spy x Family Code: White.
The Japanese Street Fighter Twitter account tweeted the new collab with a commemorative visual image drawn by Capcom illustrator Chisato Mita.
The art features Spy x Family's Yor facing off against Street Fighter Chun Li while Loid, Anya, Bond, Ryu, and Li-Fen watch.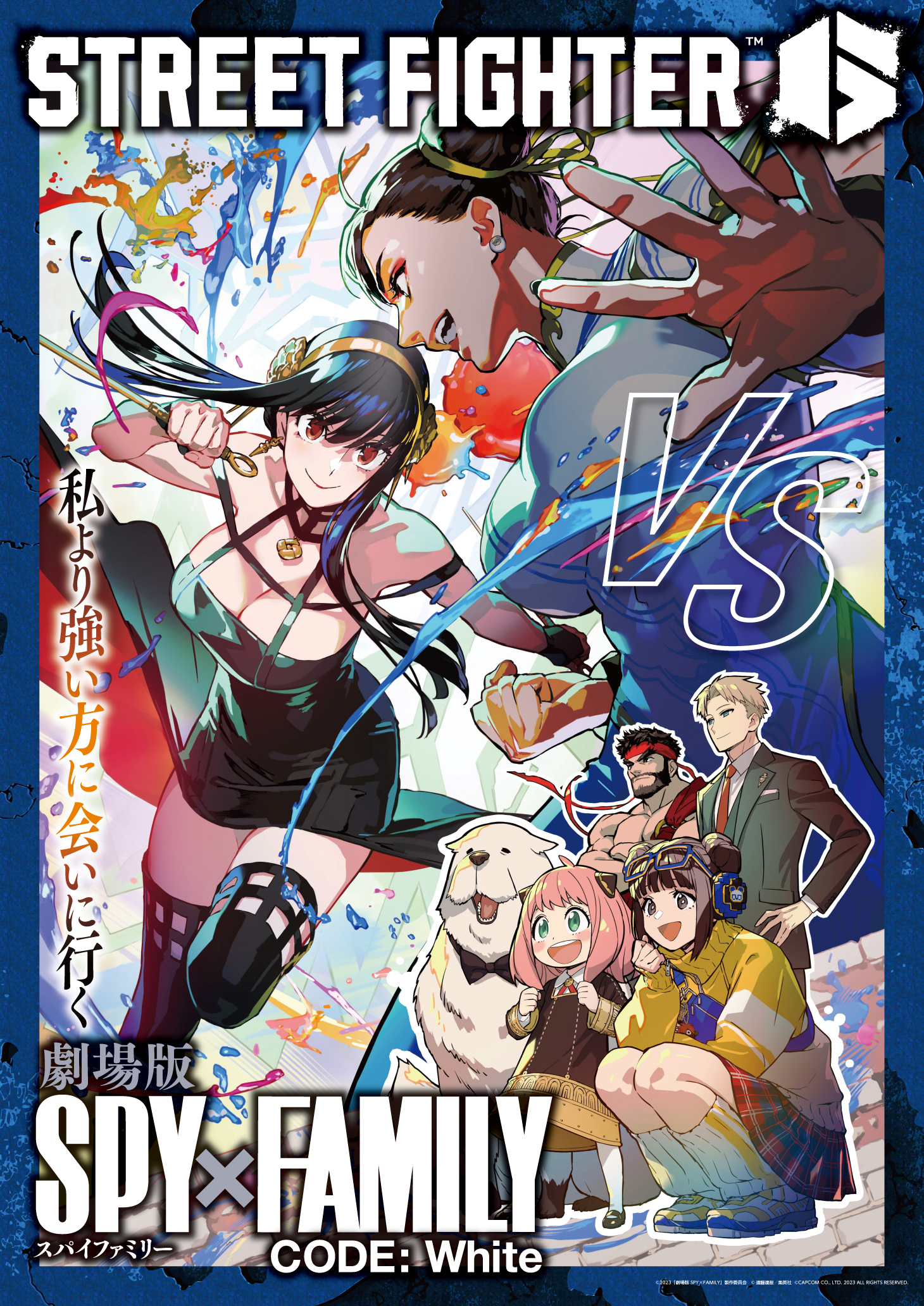 Further details about the collaboration will be revealed at a later date.
Street Fighter 6 released on June 2 and "delivers a three-hit combo of modes that will leave fight fans floored," according to our review.
Spy x Family is a Shonen Jump manga written and drawn by Tatsuya Endo and received an anime adaptation last year.
Crunchyroll's description of the series reads, "World peace is at stake and secret agent Twilight must undergo his most difficult mission yet—pretend to be a family man. Posing as a loving husband and father, he'll infiltrate an elite school to get close to a high-profile politician. He has the perfect cover, except his wife's a deadly assassin and neither knows each other's identity. But someone does, his adopted daughter who's a telepath!"
A movie with a new original story, titled Spy x Family Code: White, will release on December 22, 2023 in Japan.